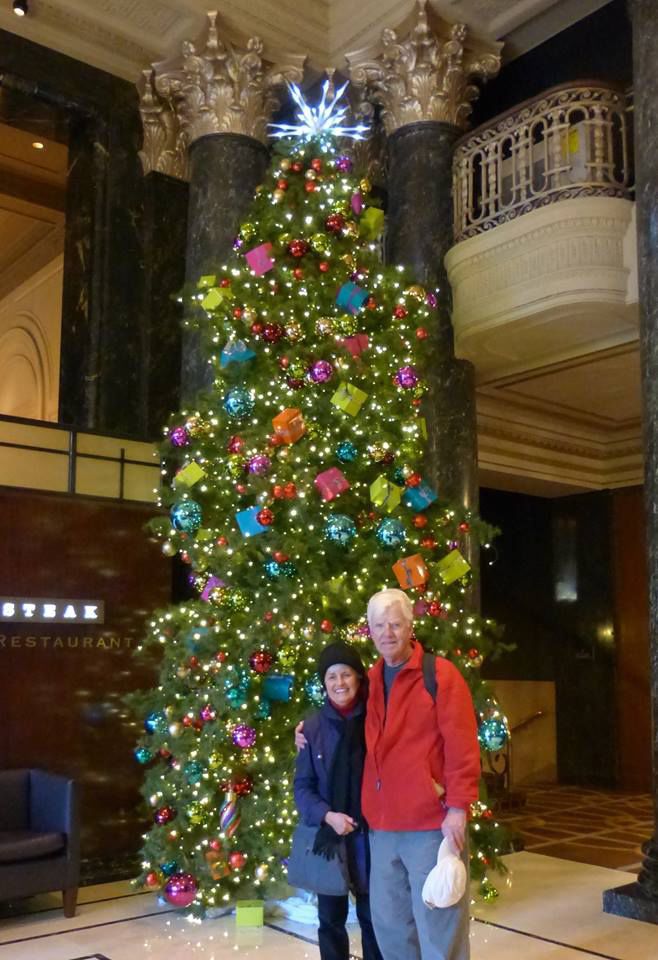 With another Christmas holiday season on the horizon it's time to begin thinking about gifts, not only those you plan to give, but the ones you are likely to receive. Perhaps begin by recalling recent Christmas gift exchanges. We're guessing you received some forgettable items you didn't need and wouldn't have purchased. Were your spouse and children equally underwhelmed with their own gifts? Did you start shopping late and fight through crowds just so gifts would be under the tree?
Wouldn't it be gratifying to give a gift that will be remembered for many years, or even decades? Something that may well be remembered beyond your lifetime? How about giving your children and/or spouse the gift of travel? Travel probably isn't the first thing that comes to mind when considering a Christmas gift, but it should. Travel is surely a superior gift compared to more ties, clothes, cologne, and toys, the latter of which are often broken before the wrapping is tossed.
When you think about it, travel is a pretty neat Christmas gift, and it doesn't have to be scheduled for the holidays. How about the promise of a trip during the upcoming spring or summer? If travel time is limited, choose a trip close to home. Perhaps tickets to a sporting event or an amusement park along with hotel reservation for a few nights. Depending on where you live, it could be a trip to a beach, the mountains, or a state park that offers visitor lodging combined with outdoor activities.
On a grander scale, consider airline tickets and hotel reservations to a distant location. Wouldn't it be great to spend time in one of our country's national parks. A trip to the Grand Canyon or Yellowstone would be unforgettable. Save money normally spent on questionable Christmas gifts and put it toward a really special gift that will create lasting memories.
Think back to when you were a child and recall highlights involving your parents. Can you think of Christmas presents you received that were more memorable than a family trip? It may not have seemed so wonderful at the time, but how about now? Don't you wish you could relive at least one of those trips? We do.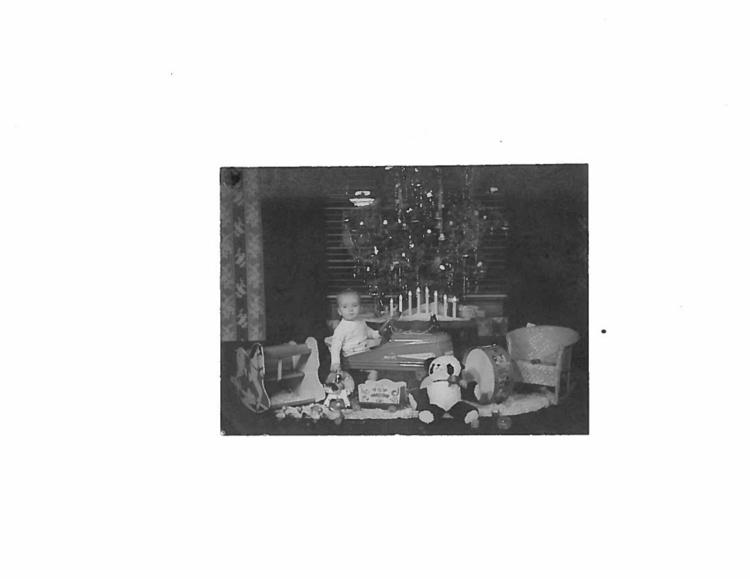 David: Without a doubt my most memorable Christmas present was a model Santa Fe train set by Lionel. It sounded good, smelled good, and I loved everything about it. The train was great, but the best gift of all was a trip with my parents on a real train from near our home in Rushville, Indiana to San Francisco. Dad and I spent hours each day in a dome car talking as we watch the scenery roll by. The beauty of the West was simply amazing and I was fascinated as we passed through the Colorado Rockies, the high desert of Utah and the Sierras.
This was the trip that spurred my lifelong love of travel. I remember promising myself I would return someday and spend more time in this magical part of the country. That two-week trip with my parents now means much more to me than even the Lionel train. I have often wished I could turn back the clock and relive the same trip – the three of us traveling amid the peaks of the Rockies, the buttes of Utah and the high desert of Nevada.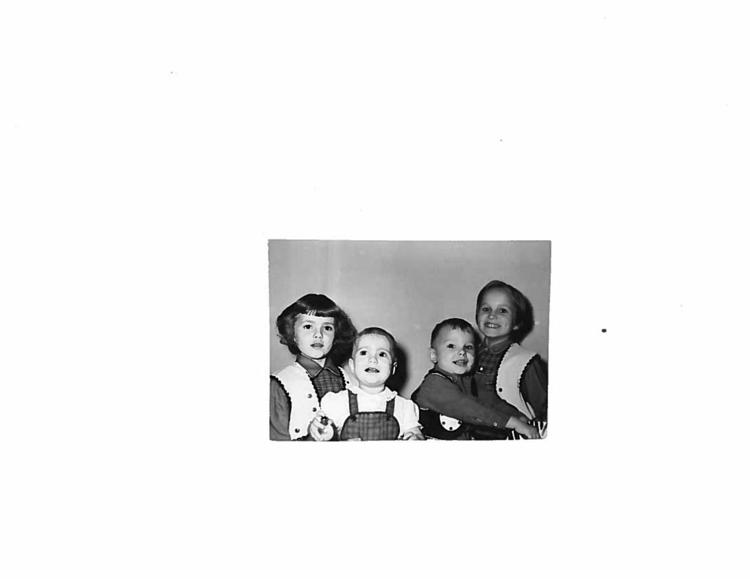 Kay: The dolls I seemed to receive each Christmas are long gone, but the memory of a family trip remains strong. I was raised in Yankton, South Dakota, where my father operated his own business. It was difficult for dad to leave town for more than a few days at a time. However, one of our few family trips, this to the Black Hills of South Dakota, continues to linger in my memory.
We rented a cabin at the Blue Bell Lodge in Custer State Park. I remember riding through the hills, rounding a bend, and seeing Mount Rushmore for the first time. What a grand sight! We did all of the tourist things including visiting the statue of Chief Crazy Horse, which was in its beginning stages. David and I have subsequently visited the Black Hills on several occasions and each time I'm reminded of our family trip in my mother's Ford station wagon. It is still a thrill to see Mount Rushmore, Chief Crazy Horse remains a work in progress, and the Blue Bell Lodge continues in operation. I wish our family could all be together again to enjoy the majesty of Washington, Jefferson, Roosevelt, and Lincoln.
David and Kay Scott are authors of "Complete Guide to the National Park Lodges" (Globe Pequot). Visit them at mypages.valdosta.edu/dlscott/Scott.html.