Some things are just better together.
Bakers and entrepreneurs Devyn Timmons and Kacee Wilson each had a good thing going on.
Timmons is the owner of Batter Up Cookie Co., a business she started in 2011. Two years ago Wilson launched her own business, Kakes by Kacee.
The two have been friends for years and recently decided to join forces.
"Once we both realized we could work alongside each other, we immediately started planning and working towards opening a bakery together," said Wilson.
And soon Wildflour Baking Co., will open its doors on Claremore Main Street, bringing a unique experience to downtown.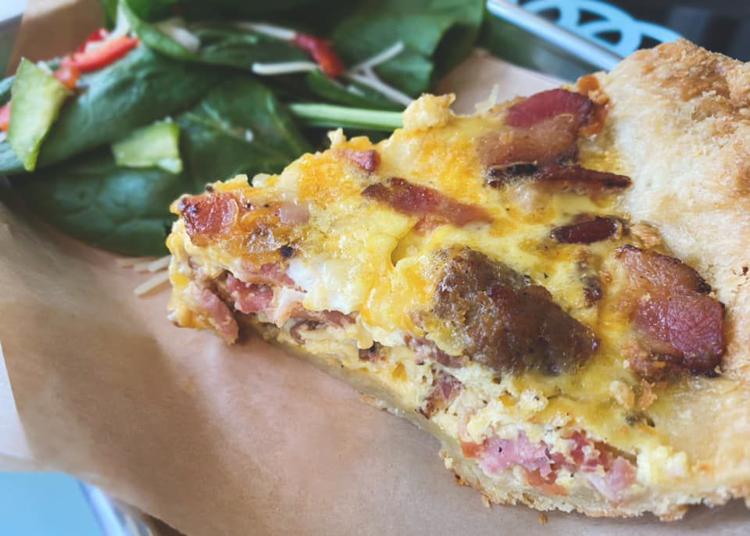 "Our goal is to be a place you always remember. Whether it be from the person that greets you when you walk through the door, or for our delicious menu items, maybe even getting a sweet treat," said Wilson. "We want everyone to have a place in Claremore to share a memory or two together. Being able to create something for a person's big moments in life is a pretty amazing feeling. Seeing someone's joy and happiness is what makes us both love our job more than anything."
Wildflour Baking Co., "We will be offering a light breakfast and lunch menu, and have a few items for our gluten free, keto, and vegan friends as well! And will have two cases filled with several pastry and dessert options."
Wildflour will also feature a select number of coffee beverages.
The two have dedicated countless hours to transforming their new space.
"When changing and decorating the location we wanted it to be stylish, but warm. Besides a few items, every piece of furniture was hand built. A lot of time and love went into redecorating and working on the space to make it perfect for our customers," said Wilson, adding that customers will be able to check it out for themselves on June 1.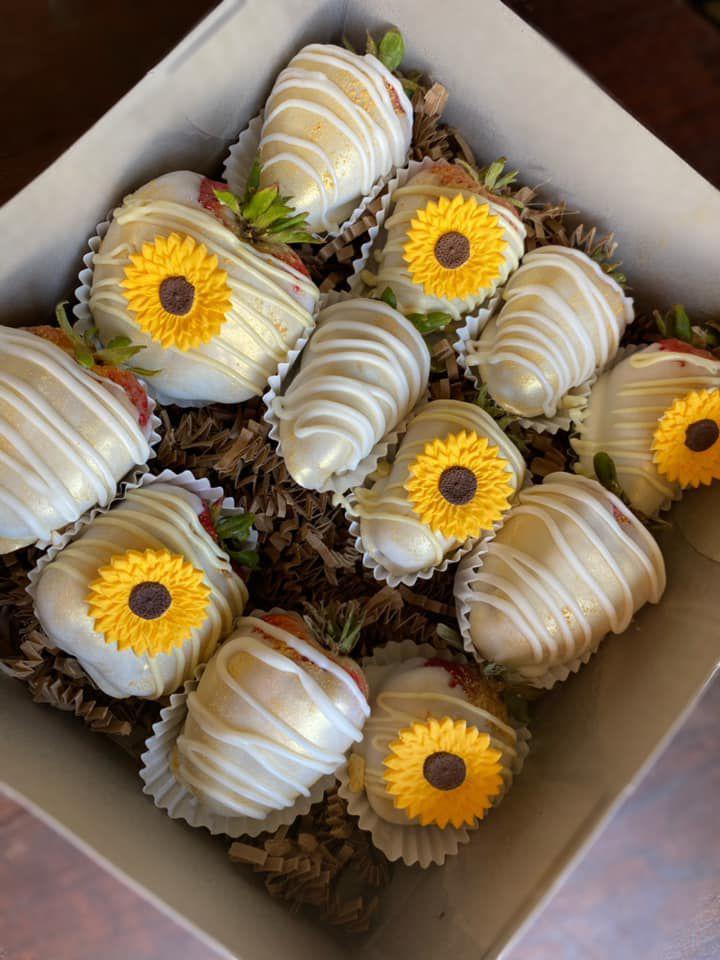 She said the two of them couldn't be more excited to bring this offering to Claremore.
"Claremore, to me, is all about family, and a town that supports its own," said Wilson. "So being able to have our location in the heart of it all is perfect."
More information can be found on their Facebook page @Wildflouronmain