The Chelsea Boys and Girls Club began their food service program in March to address an immediate need.
"On March 23, when we found out schools weren't going back into session, we immediately responded by pointing our nutrition program together," said Chelsea Boys and Girls Club CEO Lindsey Harris.
Chelsea Public Schools typically provides free lunches for all of their students. Many Chelsea families depend on that free lunch to ensure their child has all their nutritional needs met.
"Our Boys and Girls Club mission is to enable all young people, especially when they need it most," Harris said. "In the time we are in right now, they need us most."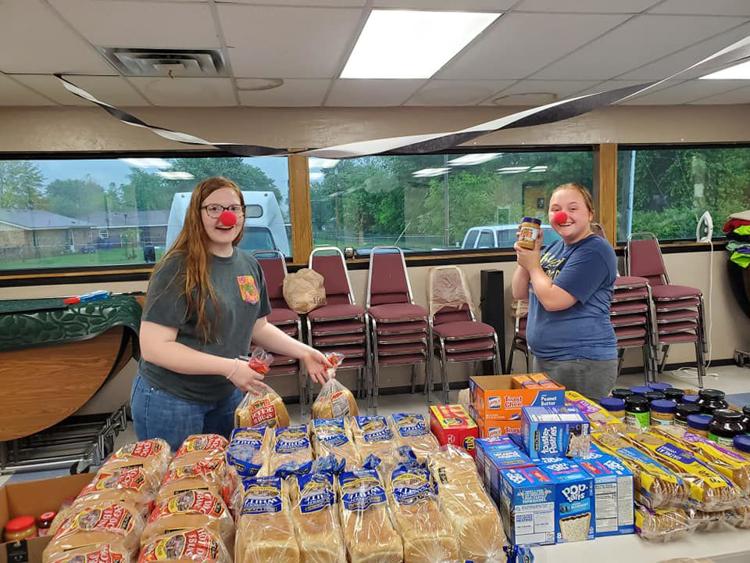 The Boys and Girls Club is a national organization that connects families in need to after school care and other child-oriented programs that offer children pathways to a brighter future.
Due to the coronavirus pandemic, the Chelsea Boys and Girls club has not been able to invite students in for in-person fun activities and emotional support. Because of their rural locations, they also struggle to connect with students online, even when those students have Internet access.
The staff can often be seen singing and dancing on Facebook and TikTok as a way to connect to their students.
But the food service program has been an invaluable asset to their mission, as it gives them an opportunity to check up on the kids' well-being.
"It's been a blessing for us to be able to give," Harris said. "Through the food program, even though our doors have had to stay shut to the kids on a daily basis, we still get to be able to distance learn and connect with them."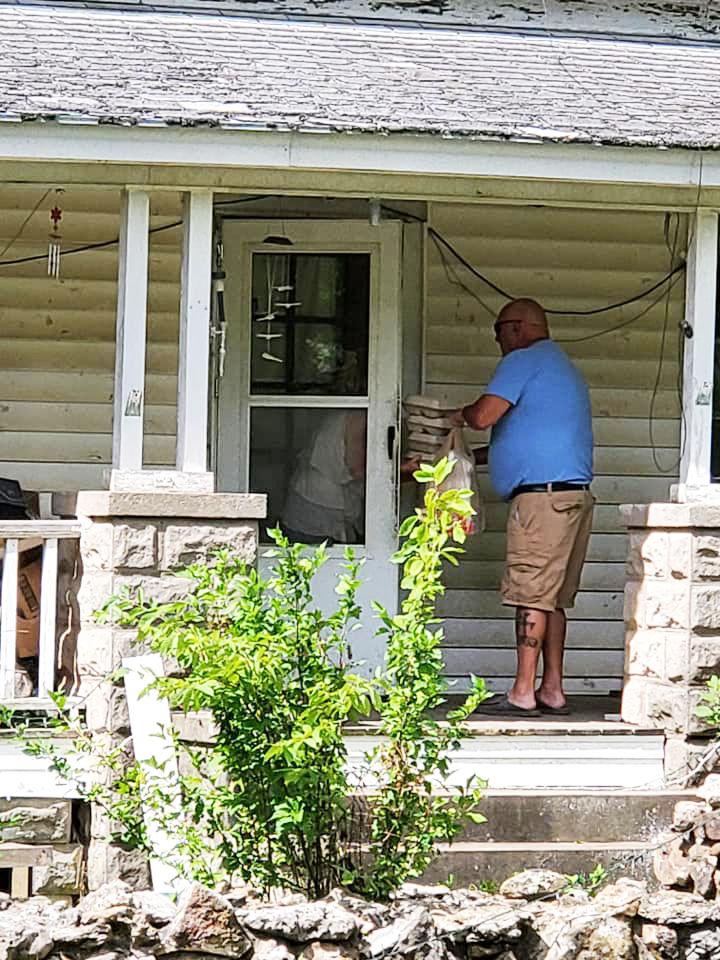 Many of the Chelsea Boys and Girls Club members have been helping the cause by recommending neighbors and classmates to receive food delivery as well.
The meals are paid for by a State Department of Education summer food program grant. The grant runs out in August, which Harris said will be fine if schools are back in session. However, if schools remain closed in the fall, and OSDE doesn't extend the grant, the Boys and Girls Club will not have the funding to continue to provide free food to the community.
Chelsea Boys and Girls club is also providing meals for senior citizens in the community, the funding for which is not reimbursed by OSDE. They are accepting donations that will allow them to keep providing for seniors in the community at PO Box 81, Chelsea, OK 74016.
"Through this food program, we've maintained our relationships with our kids, and they know we are here for them," Harris said. "We're here to provide a beacon of hope and positivity to them."
"The most important thing is to keep that connection so we haven't lost any time with our kids," Harris said.