Friends and neighbors came calling on Judy Smith Eagleton's 80th birthday, a different kind of celebration in a different world of a coronavirus pandemic. Her daughter, Shelly Eagleton Crum and her husband, and the family of her late daughter, Kim Meredith, hosted a non-traditional birthday party. Judy was seated on her front lawn of her home, well-wishers driving by, calling out greetings and tossing birthday cards into a basket.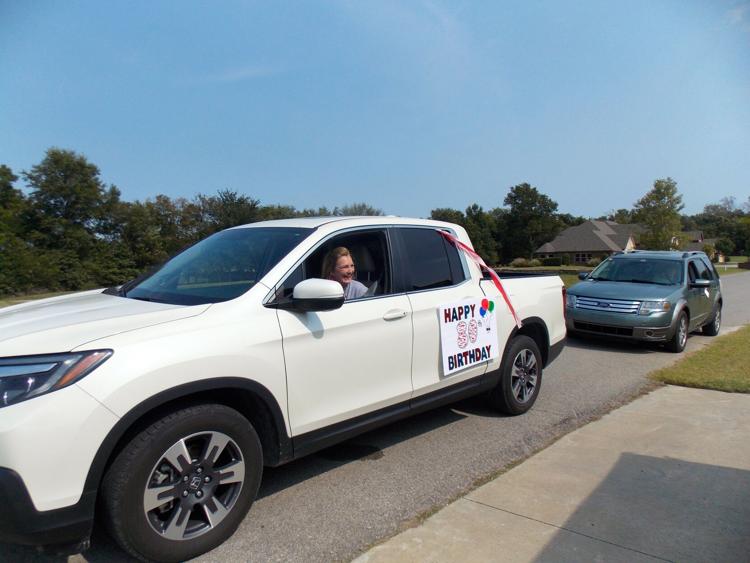 It was a fitting tribute for the true daughter of Claremore, who spent a lifetime collecting memorabilia that was and is the foundation for the beginning of the Claremore Museum of History.
She grew up in a family that was very much a central part of Claremore, operating the Cadet Grill, not only an eating place for all, but a hangout for the Smith siblings and their friends.