It's a throwback to the Friday night's cruising main that everyone remembers.
Claremore Friday Cruise is a weekly event organized by Claremore man and car enthusiast Tim Taylor.
Taylor said, "Claremore Friday Cruise is a get together for car enthusiasts. It's a throwback to the cruising that everyone remembers Claremore for… There are many reasons to keep events like this going in Claremore. It's good for our economy. We have great restaurant options and Claremore has a beautifully restored Main Street. But for me personally it is about the cars and their owners. It is a chance to gather at Ne-Mar and forget about the week and talk about our projects."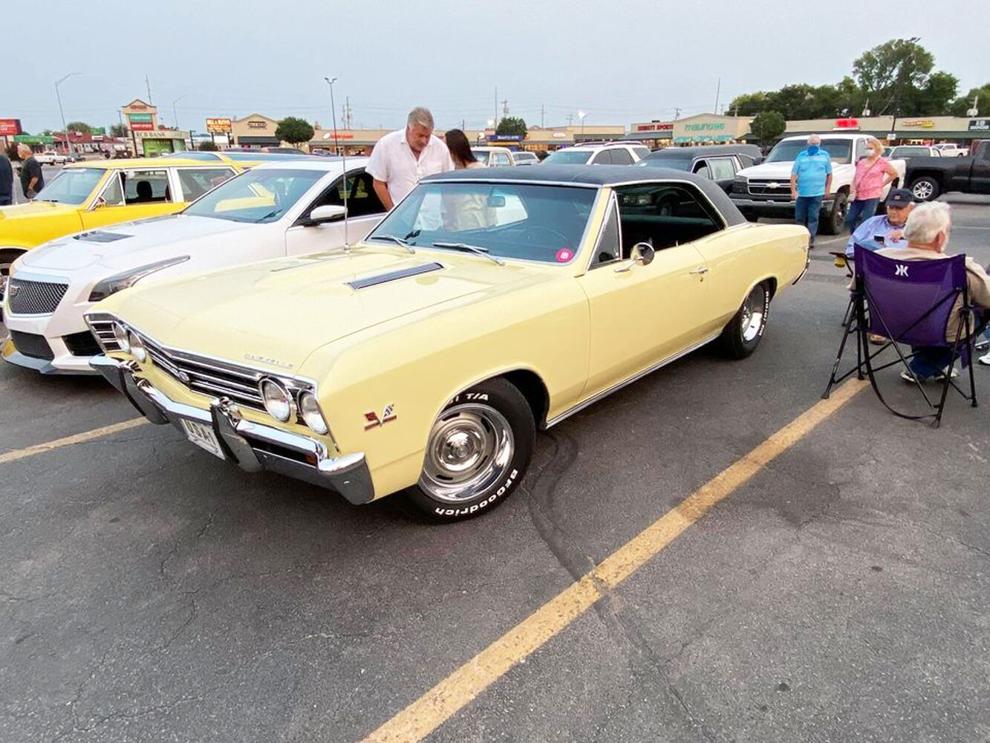 He added, "It didn't make sense to me that Claremore didn't have a car-related event on a regular basis. I always hit the Tulsa Tuesday cruise and any others I could find. But there was nothing in Claremore."
Now, every Friday, folks can be seen showing off their pride and joy, their new, classic, restored or just plain unique vehicles.
Tayna Mank was asked to help Taylor manage the Facebook page for the event.
She remembered Friday night cruising, too.
"I grew up here in Claremore and we had the best cruising anywhere back then. We would fill NeMar and it took an hour to make one loop from Ken's Pizza now Car Mart to the "Y" at the Wigwam now China Star," she said. "The people in Claremore seem to thoroughly enjoy the cruise. We do have a great little town and I hope the Claremore Friday Cruise continues."
"Last Friday was a huge turnout with one family traveling in from Pawhuska in their classic truck," Taylor said. "Car people are amazing. They like to have fun and show off their hard work. I hope a tire squeal or a revved exhaust doesn't hurt anyone's feelings."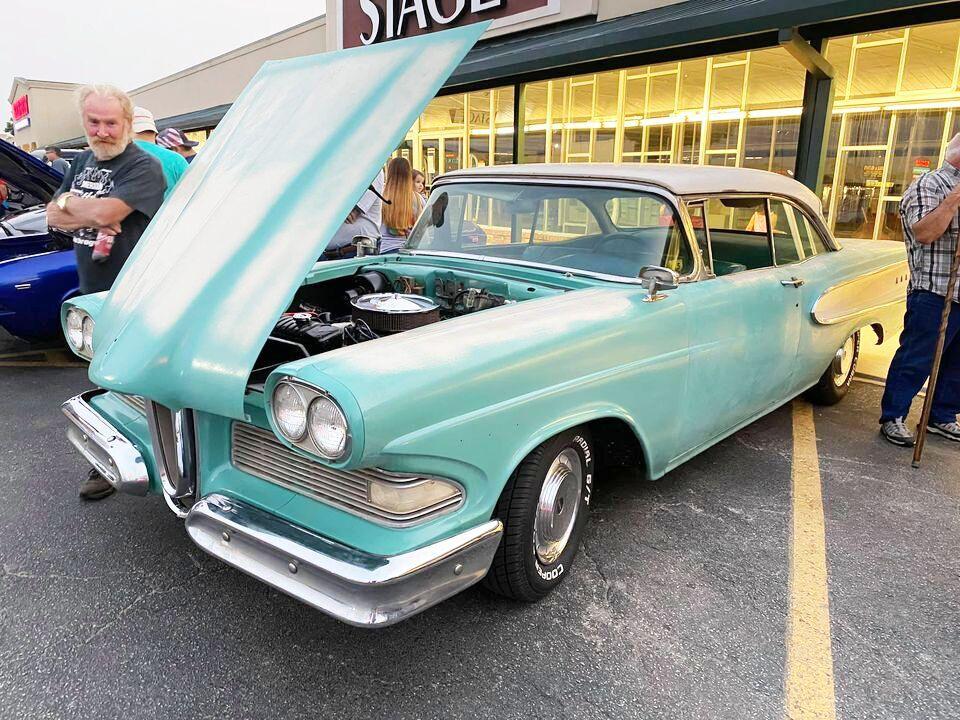 He said since they first started, feedback has been overwhelmingly positive.
"I see things on our Facebook page like, 'I love Claremore' with a photo of a Chevelle with a blown engine sticking out of the hood. People seem to love Cruise Night," he said.
Taylor himself is quite the car collector owning a 1966 Chevy C10, 1971 F-100, 1958 Pontiac Bonneville, 2001 Corvette and others.
He said it's been a pleasure to see the variety of vehicles that have shown up for cruise nights.
"The brand new C8 mid engine corvette was a hit. There's been rare big block muscle cars of ever flavor. New and old corvettes. Rare Mustangs. A 1958 Rare Napco 4x4 Chevy pick up. Movie tribute cars like Night Rider, Ghost Busters, Jurassic Park Jeep, and Mystery Machine," he said. "Lots of older cars and trucks with modern drive train swaps. And I know there are tons more cars in Claremore that have not been to cruise night yet. We need to get them motivated to bring their cars out."
He said area businesses seem to have embraced the event. Many, he said, have been spotted at Cruise Night handing out cups, key chains and the like.
Taylor said, "We invite everyone to join us in Claremore on Friday nights at 7 p.m. to cruise Claremore's amazing downtown and visit with other car enthusiasts."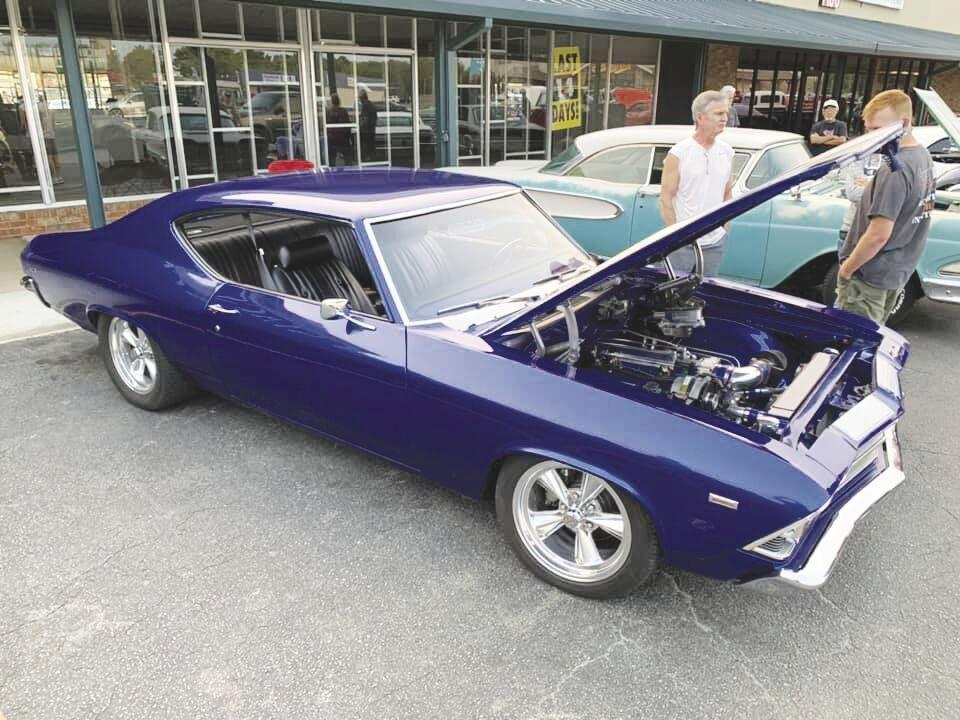 More information can be found on the Claremore Friday Cruise Facebook page.