It was a Saturday night party, on a Thursday night.
Bret Michaels kicked off the Tulsa stop of his Unbroken tour Thursday night at the Joint, inside the Hard Rock Hotel & Casino.
Fans with outstretched arms ushered the rock icon onto the stage.
Michaels kicked the night off with a song everyone in the packed house knew by heart, "Talk Dirty To Me."
He performed hit after hit, but took a moment between songs to talk to his Oklahoma crowd.
"Every time we're here it's a big party," he said. "We're turning a Thursday into a Saturday….It's one big family."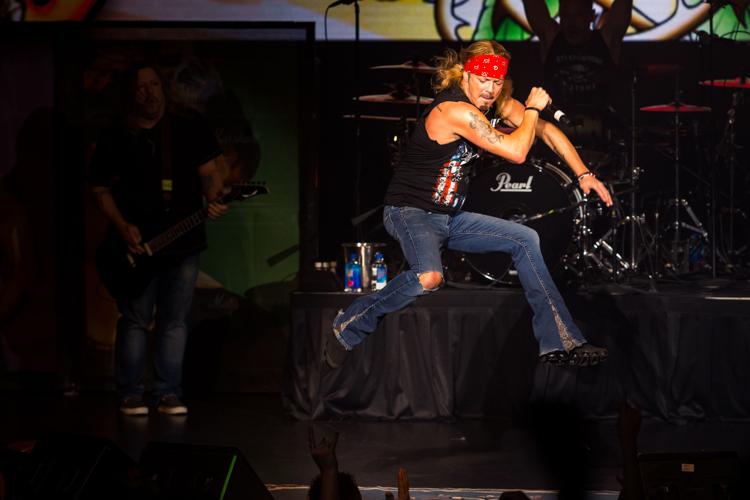 Michaels is first known for his role as frontman of the iconic rock band Poison, which sold more than 40 million records worldwide and produced numerous hit singles like "Something To Believe In," "Nothin' But A Good Time," and "Every Rose Has Its Thorns."
As a solo artist, his 2010 album "Custom Built" topped the charts, reaching No. 1 on Billboard's Hard Rock list.