Beloved Claremore restaurants will reveal their delicious secrets to the world this year at the Rogers County Fair.
At the Claremore Home Cookin' Stage, located inside the County Square, cooks from Hammett House, The Pink House, J Farley's and Front Porch Bakery will demonstrate how to make some of their most popular dishes, live on equipment provided by Lowe's.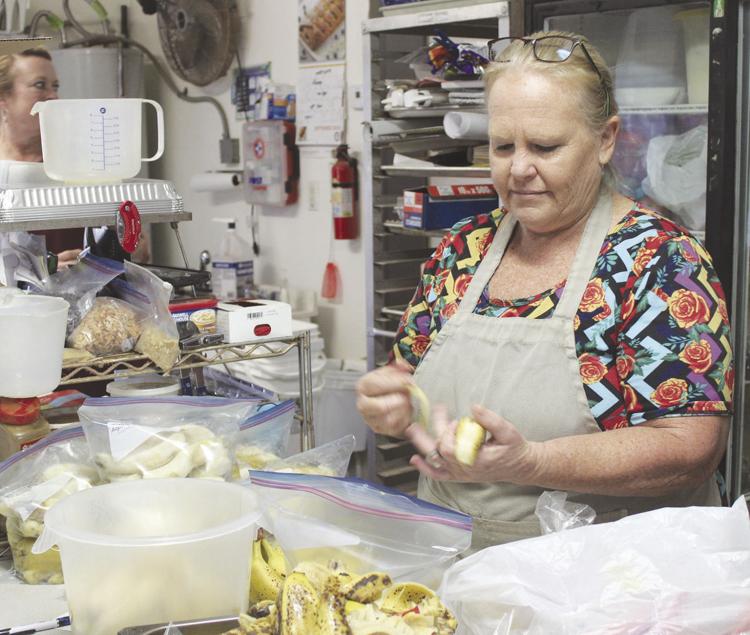 "During the demos, folks watching will receive samples of the dish being made and will also get a copy of the full recipe to take home with them," said Claremore Expo Special Events Manager Allison Burkhead.
On the stage Friday will be Hammett House at 2 p.m., The Pink House at 6 p.m. and J Farley's at 8 p.m.
On Saturday watch the Hammett House at 2 p.m., J Farley's at 6 p.m. and Front Porch Bakery at 8 p.m.