City leaders recently heard an update on an ongoing Unified Development Code and pattern zoning project, which has been steadily moving forward for some months.
Representatives of Kimley Horn and Velocity Group, the organizations heading up the project, shared the latest round of success in the project. First, they said, the zoning map has been cleaned up significantly, which helps simply the process for city staff handling zoning requests. Additionally, the project covers the creation of four distinct districts in the city: West Bend/University, Downtown/Route 66, Will Rogers Corridor, and Old Town. Additionally, the groups cover zoning to meet current needs across parts of town which include landscaping, parking changes, hiking and biking trails, and shop houses ‑- with living space above retail spaces in select parts of town.
"Overall, this shows who you are and who you want to be," said Daniel Hentz of Velocity Group.
Claremore Industrial and Economic Development Authority's Meggie Froman-Knight shared what this latest step in the process means for the city: "A key factor CIEDA continually sees for incoming developments is speed to market. The process defined within the Uniform Development Code (UDC) not only implements expedited approvals, but also encourages the types of projects we hope to see moving forward. We are excited to support this innovative effort driving the vision within the identified districts."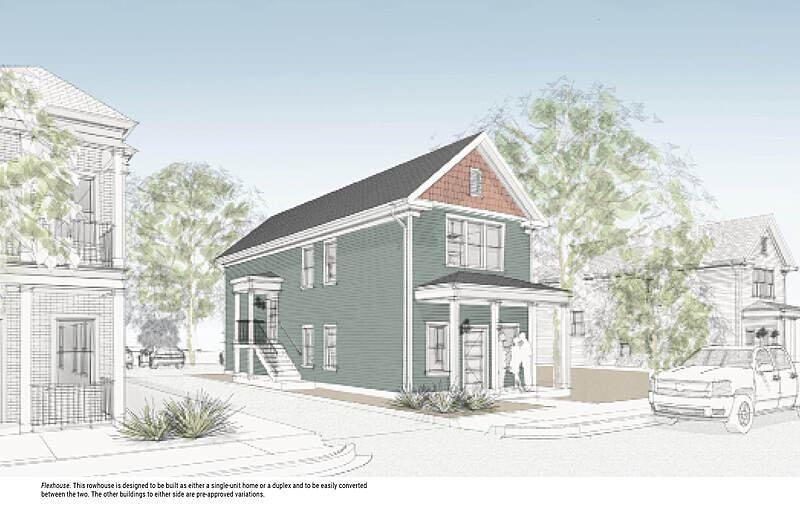 On their website, the two groups break down the different parts of the project further saying:
"What is a Unified Development Code? In early 2020, the City of Claremore embarked on developing the legal and municipal structures to ensure the vision that was outlined and approved by the citizens of Claremore, OK would be implemented. The Unified Development Code (or UDC) is one of those first initiatives being implemented from that community vision," they said.
"The UDC has several advantages over maintaining separate zoning and subdivision ordinances. First, it avoids overlapping, conflicting, or inconsistent requirements by providing one source for all standards and approval procedures. Second, the UDC is friendly for customers to use since they only need to become familiar with one set of standards. Finally, by incorporating all types of development, the UDC offers a more flexible and comprehensive approach to design, which leads to a more consistent treatment of different types of development."
In regards to pattern zoning, they said: "In a pattern zone, a city identifies an area for infill development such as a corridor, neighborhood, or a master-planned district and pre-approves a set of buildings to be built on each lot. This intent is to marry the city's long-term goals with developers' project-level decisions."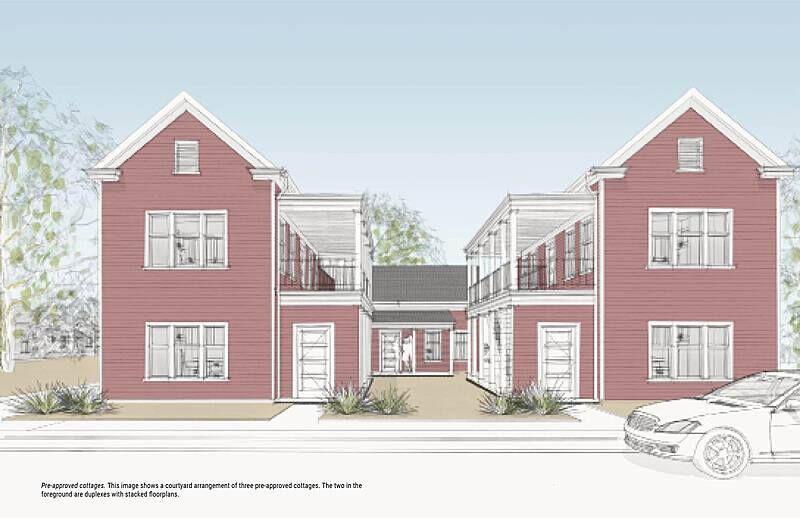 All of this, they said, is being done in conjunction with the Claremore 2040 Comprehensive Plan, which represented a 15-month process and was approved by city council in March 2019.
"The Claremore Special Districts Plan were developed in tandem with the Claremore 2040 Comprehensive Plan and adopted in June 2019 to focus on four distinct geographies: West Bend | University District, Will Rogers Corridor District, Downtown District, and Historic Route 66 District. The Special Districts Plan includes a fine-grained assessment of existing conditions and future needs and opportunities in each area with customized action strategies that include more design detail and in-depth consideration of implementation," they said.
Currently in the production stage, next steps include a special district code calibration workshop and development of a special district standards draft all leading up to the UDC adoption.