This weekend, the City of Claremore partnered with the National Wild Turkey Federation (NWTF) Wheelin' Sportsman program to host its annual hunt for people with disabilities.
David Daniel, Lake Supervisor at Claremore Lake, has been a longtime NWTF board member and brought the program to Claremore last year.
"It is about the opportunity," said Daniel. "A lot of sportsmen take for granted how easy it is for us to get out into the woods. For people with physical disabilities, hunting can be difficult, especially without the right equipment or set up."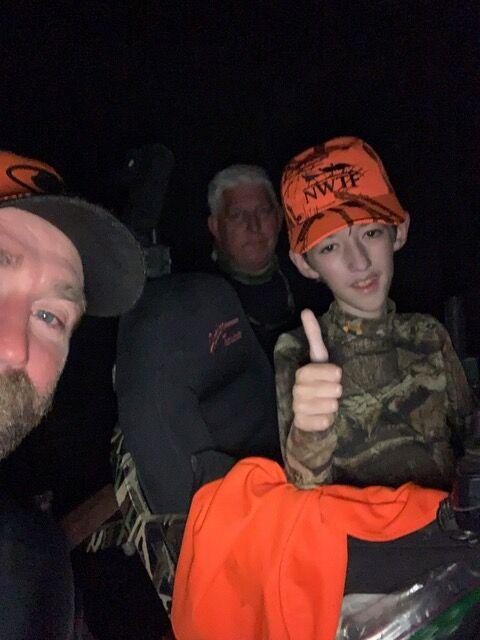 This year, the hunt was held October 17-18 on City land. Daniel secured local sponsors to assist with all aspects of the hunt including meals and gear. The NWTF covered the cost of the insurance.
This year's participants were Heston Williams, a youth hunter, and J.T. Branch, a Vietnam veteran. Both sportsmen enjoyed hunting Saturday and Sunday morning, and Williams was able to harvest his first whitetail deer with a crossbow.
"It takes a lot of planning and community support to make this happen. It was such a great experience," Daniel added.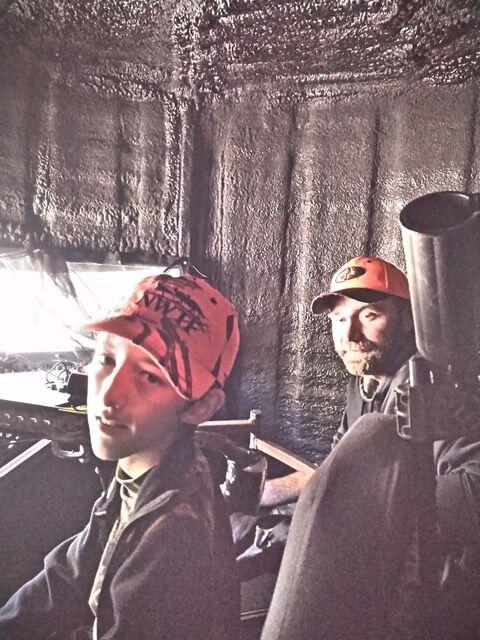 Sponsors included the NWTF, Mayes County Longbeards chapter, Green Country Stutters Chapter, City of Claremore, Bill's Sporting Goods, Chik-Fil-A, Walke Meat Co., Double D Hunting and Fishing and Wohali.