Claremore Public Schools has great expectations for their students.
In a recent interview, Superintendent Bryan Frazier discussed how the district is preparing students for a bright future.
The district goals are to: "raise student achievement for all students; close the achievement gap and provide educational equity for all students; and ensuring a safe educational environment for all students."
One way to raise student achievement for all students is to focus their studies on what they'll achieve once they leave the building, which is what CPS is doing, Frazier said.
"Our vision is that all students will have the options to provide evidence of their learning and gain skills and attitudes to be successful and achieve their dreams post secondary," Frazier said. "That's what we are trying to create and what we want to be."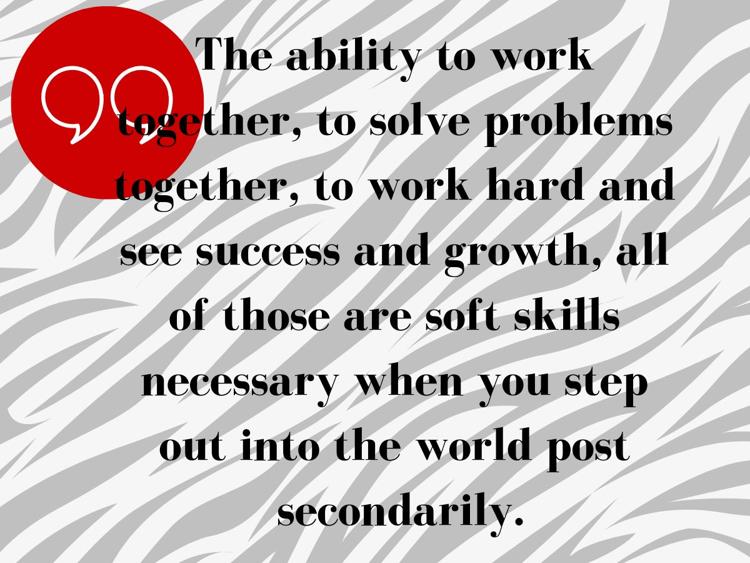 Preparing students for their futures is all about showing them the myriad of options and helping them choose a path where they will love their work and be successful.
"The reality is, not everybody goes on to a four-year school, and that's okay," Frazier said. Nearly 25 percent of students don't go on to four-year schools after graduating high school. But that doesn't mean that their high school education was unimportant. "We have to educate students to a point where they can pursue any option."
As a school district, the challenge is balancing giving every student the knowledge they need to excel in college if that's what they choose, while also giving them the freedom to pursue their interests and develop non-scholarly skills.
If that seems like a tall order, that's because it is.
And the process of getting students to that point begins in Kindergarten.
"We've got to develop soft skills," Frazier said.
They teach life skills through a program called Great Expectations, which has eight expectations for students' lives:
1.We will value one another as uniques and special individuals.
2.We will not laugh at or make fun of a person's mistakes nor use sarcasm or putdowns.
3.We will use good manners, saying "please," "thank you," and "excuse me" and allow others to go first.
4.We will cheer each other to success.
5.We will help one another whenever possible.
6.We will recognize every effort and applaud it.
7.We will encourage each other to do our best.
8.We will practice virtuous living using the life principles of integrity and character.
The skills taught in Great Expectations, Frazier said, are those necessary for communicating, cooperating and leading well in later life.
"Great Expectations is really best practices for student learning," Frazier said. "As we look at the soft skills of being able to speak in complete sentences and to shake someone's hand and look them in the eye, skills that are highly necessary, we're starting to develop that in our elementary schools."
In addition to whatever job specific training students may need, these are the skills that employers are looking for, Frazier said. That's why they are being instilled in CPS students from the get-go.
Students K-8 have Great Expectations sprinkled into their curriculum year-round.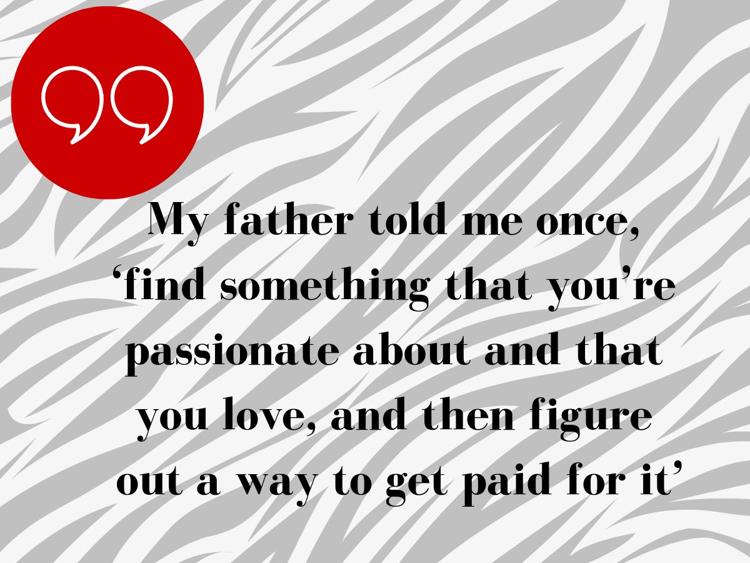 Starting in the sixth grade, students take part in the Individual Career and Academic Planning Program (ICAP).
Sixth graders take an interest assessment quiz, which has no other purpose than to get them thinking seriously about all the possibilities for their individual futures.
In the seventh grade students are introduced to a myriad of career options that fit within their interests and are shown the paths necessary in post-secondary education to get there.
This goal isn't to set students on a path early, but to show them all the paths available to them, even as their interests change.
"If I want to be a fireman, what does that look like? The next year, maybe I want to be a lawyer. The next year, a teacher. The next year, a journalist. Those things are going to change for our students, so the pathways that we create can't be boxed in," Frazier said.
At the high school level, soft skills are continued through participation in extracurricular activities.
"One of our goals for our high school is that every single student will be actively engaged in something," Frazier said. "There is a lot of research that supports that students who are engaged and involved are going to graduate and be more successful."
"It's really important that students are engaged. That they find something they love and have an interest," Frazier said. "That's why we have athletics, band, fine arts, choir and FFA. All of those have components of leadership, teamwork and all the soft skills that are needed."
Using athletics as an example, Frazier said, "The reason that athletics is so critically important is not because it's fun and not because we love to compete, although competition is important, but it's more important to work for something that is bigger than yourself."
"The ability to work together, to solve problems together, to work hard and see success and growth, all of those are soft skills necessary when you step out into the world post secondarily," Frazier said.
Critical thinking, how to develop and participate in solutions, how to take information and apply it to a problem, those are the skills school should and does teach students, Frazier said.
He referred to a list of competencies that the National Association of Colleges and Employers expect college graduates to have mastered. A list which he hopes high school graduates will have mastered.
Those competencies include: critical thinking and problem solving, oral and written communication, teamwork and collaboration, digital technology, leadership, professionalism and work ethic, career management and global cultural fluency.
In the later levels of school, the district plans to help students explore their career options by connecting them to internships and semester long work programs.
In late November, the junior class toured local industrial businesses to learn about all the various jobs available at industrial sites.
Still a work in progress, the district is partnering with local businesses that are willing to let high schoolers come in to work and learn. Ideally this would include Claremore's many industrial and medical facilities, as well as working with local chefs and or in engineering firms.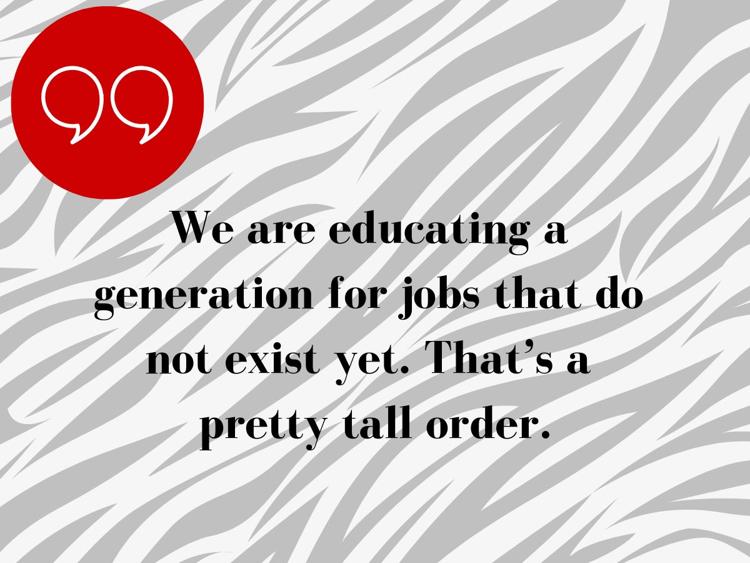 "We are attempting to expose students to a lot of different things," Frazier said.
"My father told me once, 'find something that you're passionate about and that you love, and then figure out a way to get paid for it,'" Frazier said. "That's really good advice, and conceptually that's what we're trying to do."
Always in Frazier's mind is, "We are educating a generation for jobs that do not exist yet. That's a pretty tall order."
Frazier said a grasp of technology and problem solving skills are so important, because those are going to be necessary in any job, regardless of what careers the future may hold.
The school district is considering a large scale STEM Lab on the school bond to prepare students with the STEM knowledge they'll need for future careers.
It's also critical, Frazier said, to keep an eye on Claremore's business community and be sensitive to their needs.
"There is a combination of a lot of different pieces and parts that work toward preparing students for the future," Frazier said, highlighting the workforce programs, Claremore Industrial and Economic Development Authority, the Claremore Chamber of Commerce, local technical schools, Rogers State University, and the schools.
This mess of actors trying to improve opportunities for students after high school, is a complication at all schools across the state.
The trick, Frazier said, is to get everyone moving in the same direction toward similar goals.
Parents and grandparents can also participate in preparing their students for the future.
"It's never too early to start to talk about career and about planning," Frazier said. "It's never too early to have conversations about who they want to be, what they want to do, what they are interested in and where they see themselves in 5-10 years."
For anyone, having an idea of who they are and what they want to accomplish makes their learning and development more purposeful, Frazier said.
When it comes to preparing CPS students for the workforce, Frazier said, "We're not where we are supposed to be. This is a work in progress. But this is where we're headed."