"High Hopes" gives us a glimpse at Cuba, through the lens of photographer Zane Yost.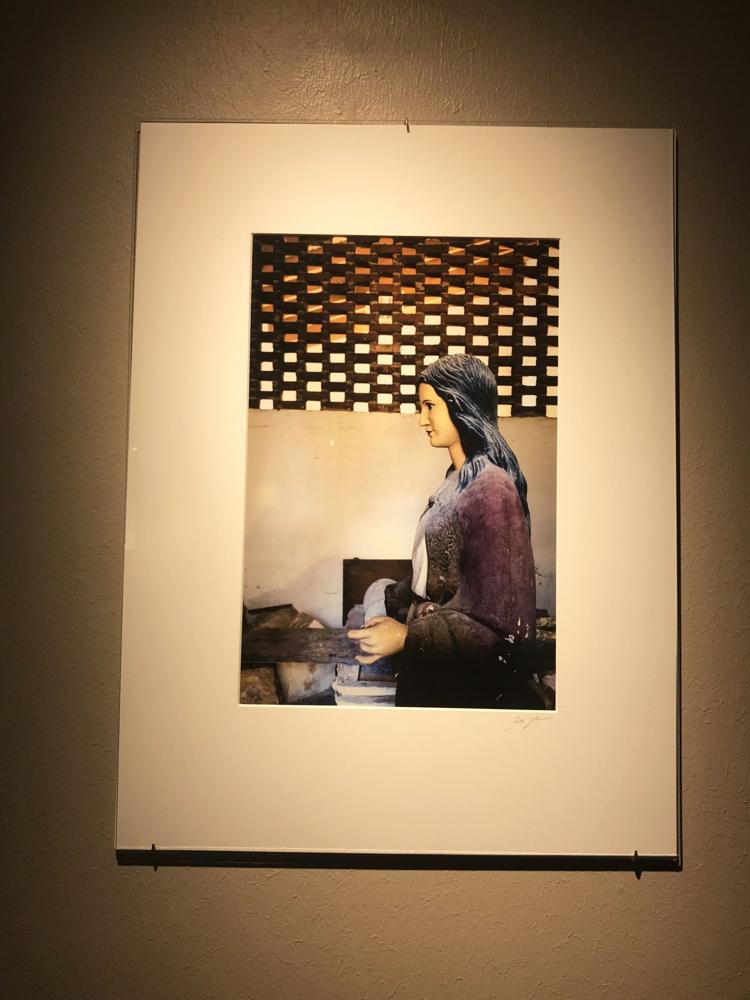 The exhibit opened Oct. 3 and runs through Nov. 1 Rogers State University's Gary Moeller Gallery of the Arts in Baird Hall.
To view this exhibit is to get lost in the details, from the vibrant purple of a classic car to the delicate mandala patterns on a chipped tile floor.
Yost, a former RSU student, found beauty in often overlooked places, enhanced by dust, sunbeams and chipped paint.
Yost earned his Bachelor of Fine Arts degree from the University of Tulsa in 2001, but had previously attended RSU studying studio art.
According to the artist, his interest in photography began in 1999 while studying abroad with RSU and TU's combined summer arts program in Montone, Italy. Before leaving for the six week program, he said he purchased his first 35mm SLR film camera.
The Moeller Gallery is free and open to the public Monday through Friday from 8 a.m. to 5 p.m.