The ball is rolling on a long-talked about Rogers County Jail improvement project.
Jail staff said the proposed project will change the visitors entrance and increase inmate capacity, both of which they said were desperately needed.
"Our jail is coming up on 25 years old," said Sheriff Scott Walton. "We have a facility that is a block long that requires a lot of maintenance."
Undersheriff Jon Sappington, "Monday, the county commissioners will discuss hiring an engineer and an architect to discuss closing in the current lobby, which is the southeast corner of the jail and turning that lobby into additional housing space."
He said currently the legal capacity is 250 inmates and this proposed expansion would allow for an additional 30 inmates.
He said the southwest lobby is currently being used as an administrative area and will be converted into an actual, usable lobby.
"We will essentially divert traffic to the southwest corner to put money on their books, do inmate visitation, for attorney-client visits, things of that nature," Sappington said. "Then we are going to price replacing our jail door system."
He said there's currently a security system in place that triggers all of the doors within the facility.
"And that program is 20 years old," Sappington said. "We're hoping we can re-use a lot of our door mechanisms to keep the cost down, but we won't know until we get them in here to check it out."
He said some remodeling will be done in the kitchen and will include creation of a conference room for counselor visits.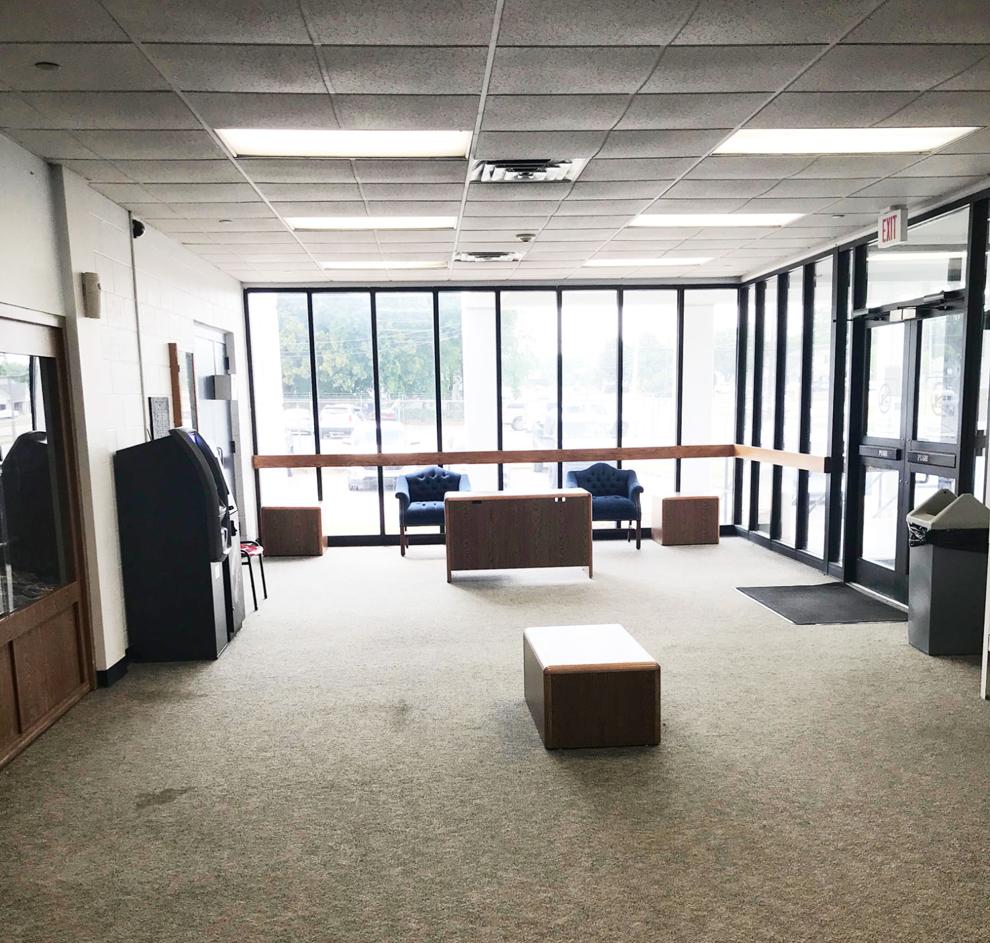 Sappington said once the engineer and architect are hired it could be roughly six months before work begins.
In terms of financing for the project, Walton said: "This isn't something we're going to have to throw out as a bond, or increase taxes on."