After missing for nearly a week, two blue heeler dogs were found, dumped in a ditch, with gunshot wounds to the head.
Their owners want answers.
Foyil couple Michelle Torren and Blake Ramsey noticed their dogs were missing on Saturday, March 23, as they were headed out of town to attend the Big Meat Run in Disney, Oklahoma.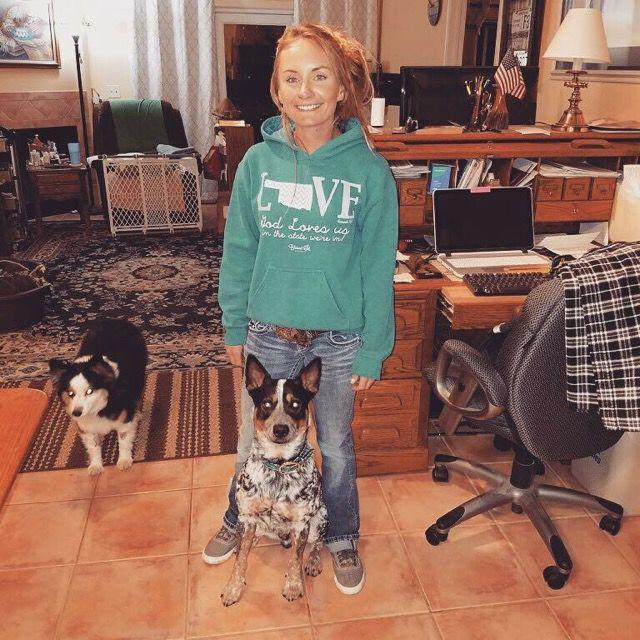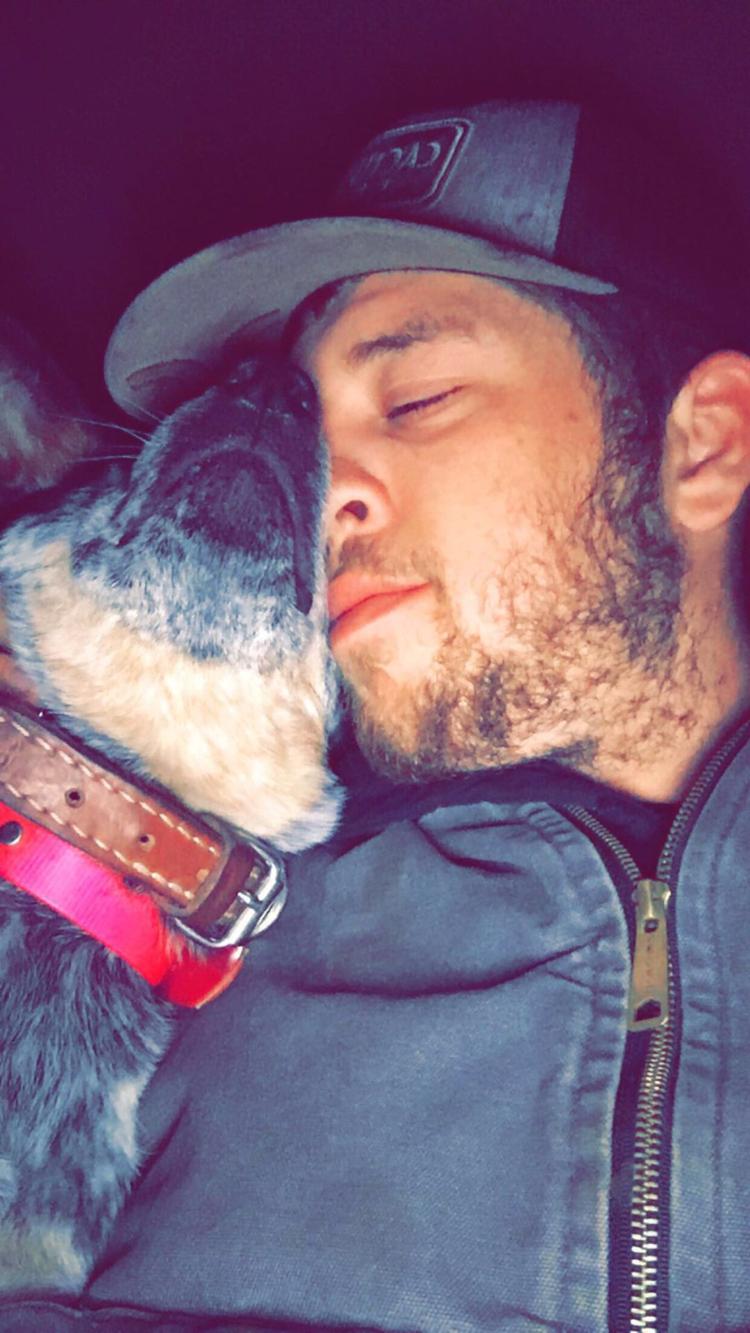 Gus, 3, and Kate, 1 and a half, were sitting in the truck bed wearing their signature turquoise embossed leather and neon pink collars when the couple stopped at Ramsey's parents' home.
When they came out, the two dogs, which normally stay when instructed, were missing.
"We spent hours looking for them and we couldn't find them anywhere," Torren said. "We thought they would come home, but they didn't."
Throughout the week Torren posted about the pets on the Facebook page "Rogers County Lost and Found Pets" and went mailbox to mailbox with fliers.
"They were a big part of our lives," Torren said.
Kate went with Ramsey on deer hunting trips and to the local bar.
Gus followed Torren from Nevada, to California, New Mexico and Arizona.
Gus and Kate were beloved by Torren and Ramsey's friends and family.
"Those dogs had their own little fan club," Torren said.
People in Foyil rallied to help, sharing sightings of the dogs on the Facebook page and messaging the owners with a handful of last-seen locations.
But the dogs were never there when the couple arrived to collect them.
Thursday night, a man called to say he found two dogs lying in a ditch on 4110 road. Neither Gus nor Kate was wearing their collar, and both had bullet holes in the face, potentially indicating that they were forced to hold still while they were shot.
"I don't understand why something like this would happen," Torren said. "They weren't mean. They didn't deserve it."
According to the owners, and friends who commented in the Facebook group, Gus and Kate were well-behaved.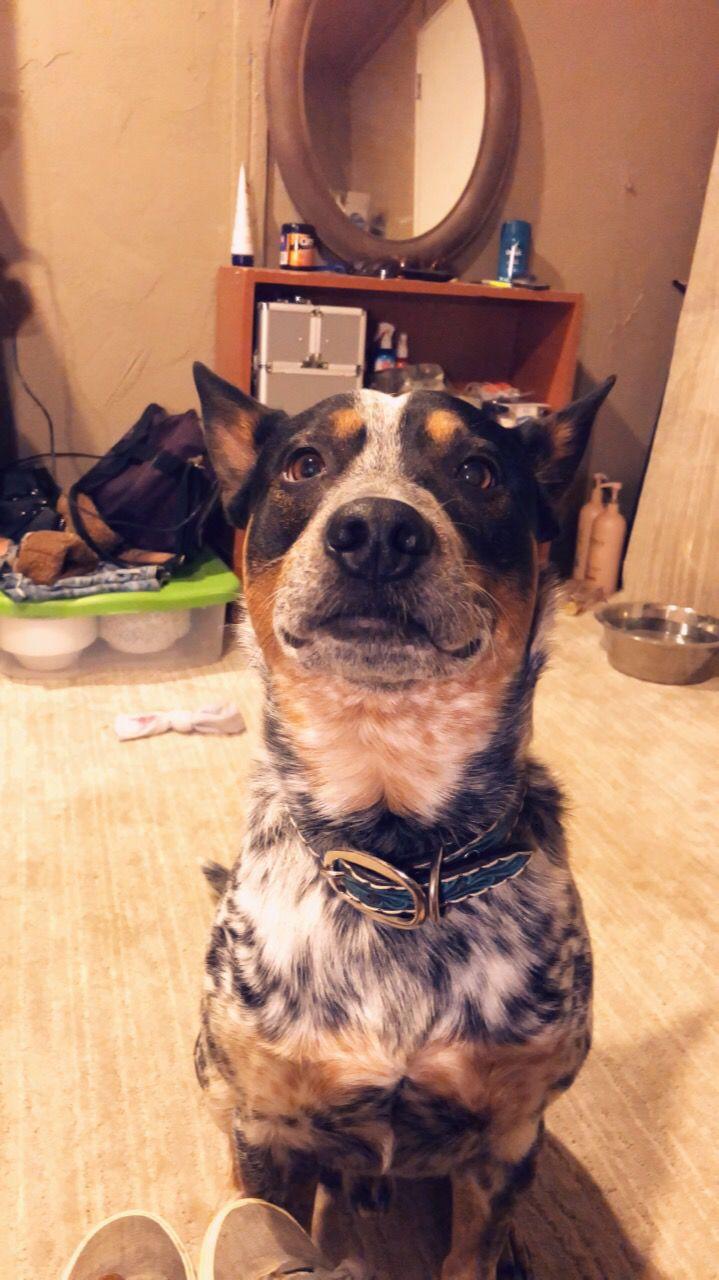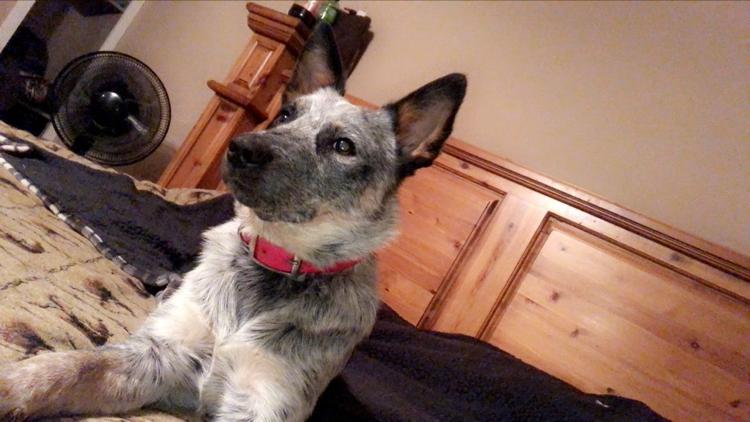 They didn't normally chase livestock. They played well with kids. They never bit and the only known instance of aggression was from Gus when someone rushed up on Torren and he was worried for her safety.
They had a habit of adventuring together when they were outside at the same time, but even then the couple said it was out of character for the dogs to run off and stay away so long.
"They were damn good dogs and they had lots of discipline," Torren said.
Gus and Kate were buried in the couple's yard Saturday.
A report was made to the Rogers County Sheriff's Office on March 29. The responding deputy interviewed available witnesses.
"No person in their right mind is going to abuse an animal," Sheriff Scott Walton said. "We take every case seriously, including animal cruelty cases, and we have successfully prosecuted those cases before."