Search / 10 results found Showing: 10 of 10
Now we know what it takes to beat this Oklahoma softball team: a perfect storm.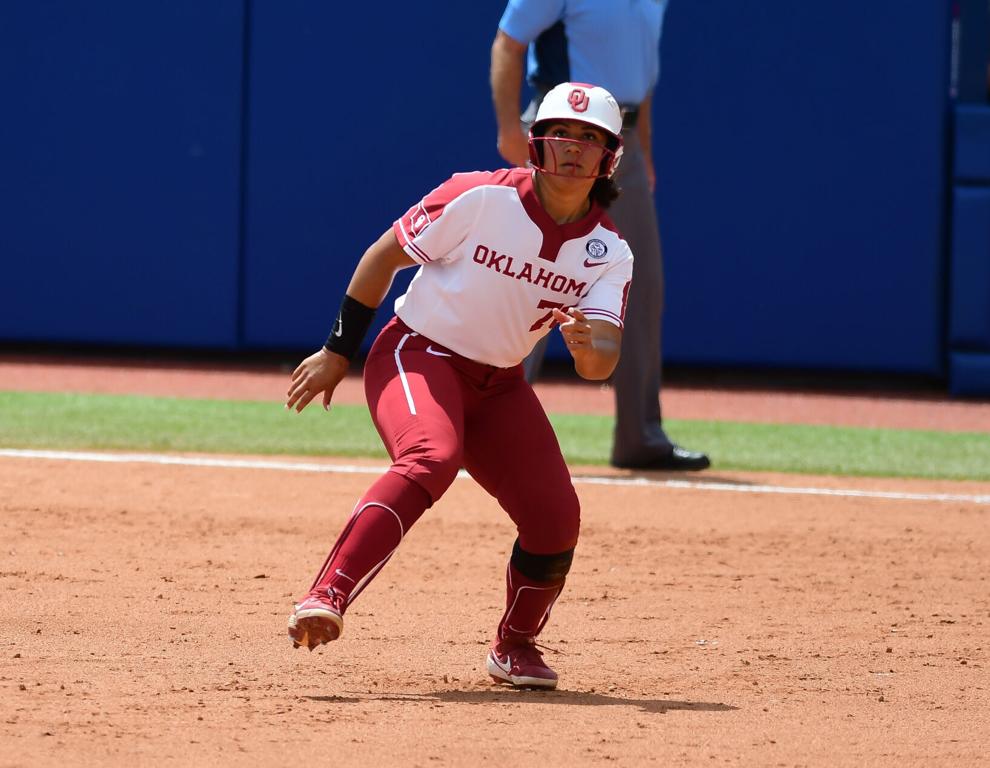 OU v James Madison Softball
OU's Jocelyn Alo rounds first base during the Sooners' game against James Madison, Thursday, June 3, 2021, at Hall of Fame Stadium in Oklahoma…
The Tulsa Air and Space Museum & Planetarium announces the opportunity for visitors to view an authentic NASA Apollo and Skylab era EMU Sp…
In order to comply with social distancing, all Oologah facilities, including Mustang Stadium, require a mask for admission.
Face masks and gloves are not the end all.
Gloves, disinfectant, and "book quarantine" aren't a normal part of library life, but they're part of the new normal at Claremore Library.
For most, it seems like a simple comfort—the warmth of gloves and socks—but for those without a place to live, it's everything.
TUESDAY March 20
Spring Break at Will Rogers Birthplace Ranch, 1-3 p.m., ages 17 and under, participation free, bring bat and glove and play baseball, one of Will's favorite sports.
Claremore Main Street is hosting an Alley Clean Up Day this weekend as a way to get the alleyways in tip-top shape leading into spring activities.
Earlier this month, a Stillwater Milling Company customer left behind something personal during their visit to the Claremore business: a ring.