Three local runners earned All-State honors at the state cross-country meets Wednesday at Edmond Santa Fe.
Only the top 15 placers of each race are considered for the distinction.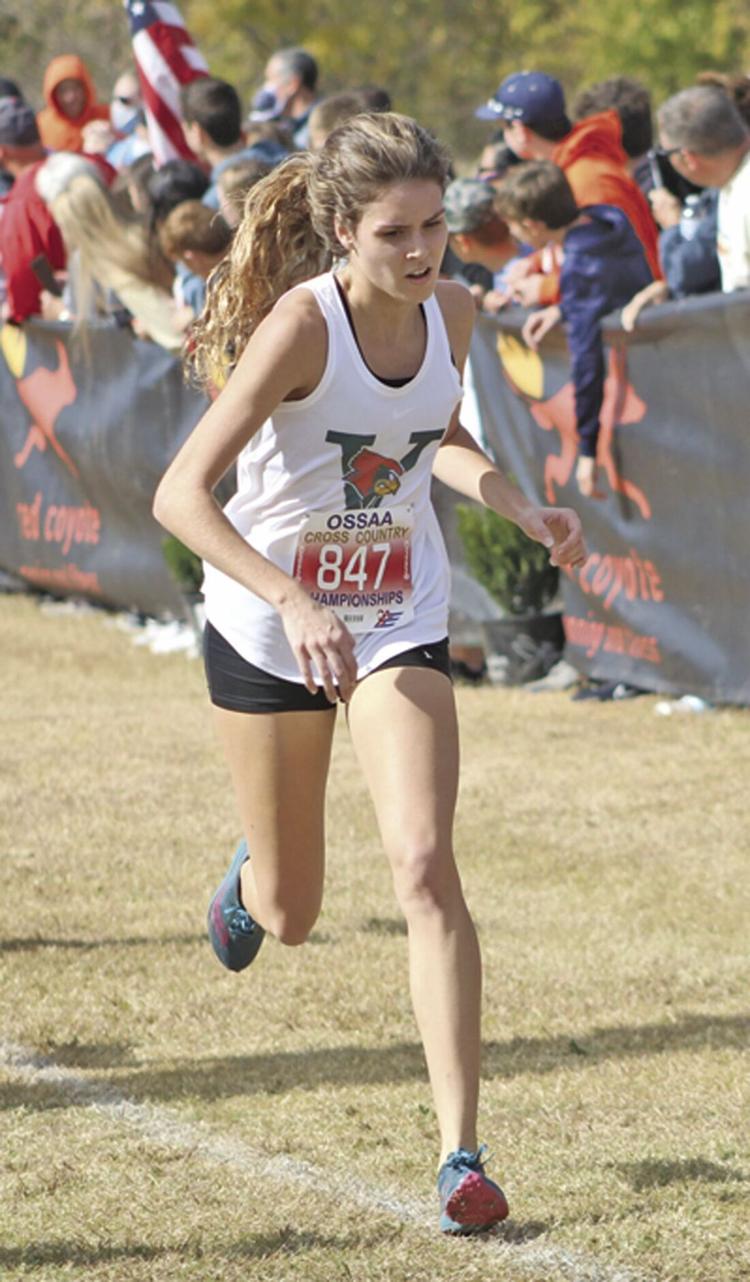 Jordan Chancellor, Verdigris
Verdigris senior Jordan Chancellor crossed the finish line of the Class 4A girls 2-mile race with a time of 12 minutes, 32.18 seconds to place ninth of 160 runners. Fellow teammate Jaycee Adkins, a freshman, narrowly missed All-State status at 17th place (12:46.12).
Libby Rowland of Holland Hall won in 11:53.81.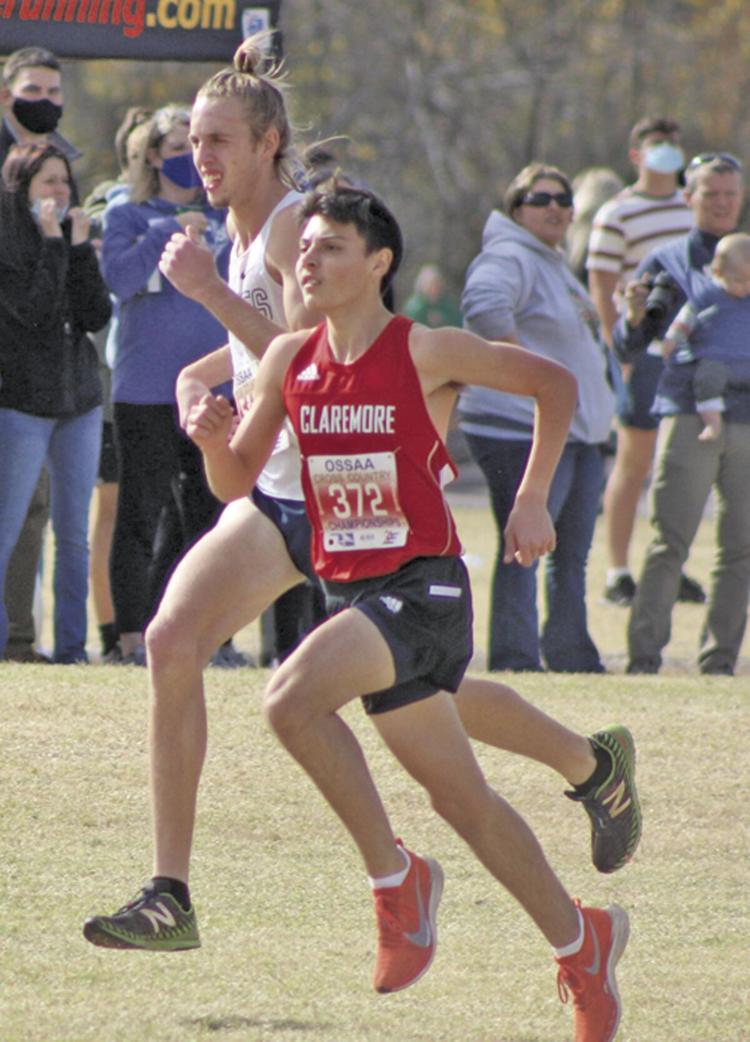 Tyler Douthitt, Claremore
Claremore senior Tyler Douthitt placed 11th of 112 runners in the Class 5A boys 5-kilometer race, clocking in at 16:56.31. Although he was the only Zebra in the race, he gave the program its third consecutive All-State finisher, following in the footsteps of Jack Vincent (2018 & 2019).
Gage McElhaney of Elgin won in 16:10.08.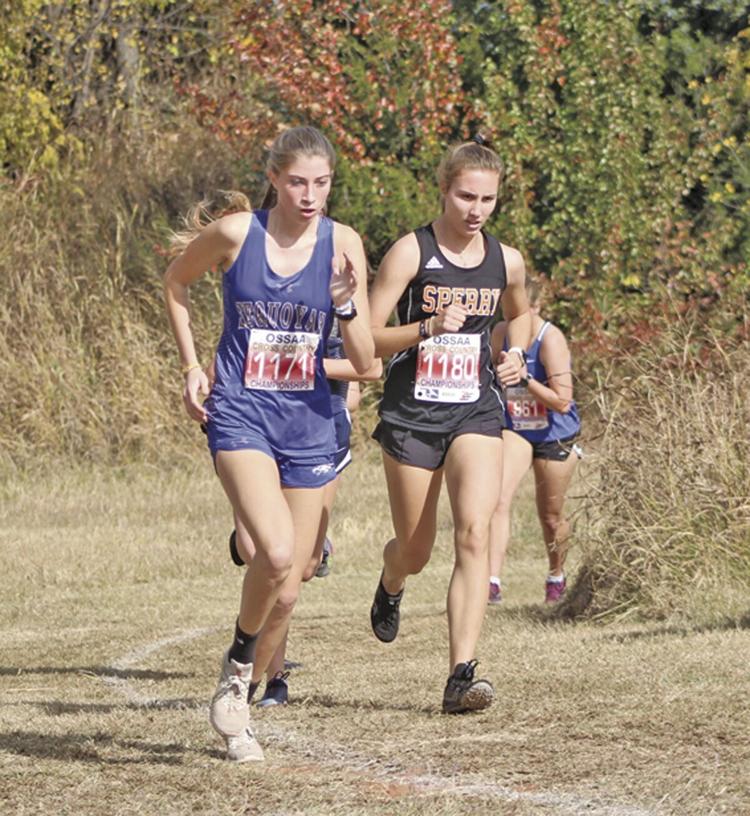 Hailey McClure, Sequoyah
Sequoyah sophomore Hailey McClure took 15th of 159 runners in the Class 3A girls 2-mile with a time of 13:13.27, beating out the 16th finisher by six seconds. Last year, she placed 32nd when the Eagles were in Class 4A.
Natalia Cleveland of Regent Prep won in 12:08.36.
On the boys side for Sequoyah, freshman Luke Wood missed All-State status by one place in the 5K, finishing 16th in 18:31.46. Riley Randall of Meeker won that race in 16:43.09.