The playoff picture just got a lot more crowded for Oklahoma high school football.
The Oklahoma Secondary School Activities Association announced its updated format for the postseason Tuesday, and it is a doozy. Rather than the top four teams from each district advancing to the playoffs, every team can move on if they desire.
Forget the "survive and advance" mentality, we're adopting "exist and advance" in 2020. COVID-19 wouldn't have it any other way.
That certainly helps some of the local teams. Of the eight OSSAA programs in Rogers County, only Verdigris and Sequoyah appeared to be shoo-ins for playoff berths. Claremore, Inola and Oologah had little room for error while Chelsea, Foyil and Catoosa were essentially eliminated from contention.
Here is how some area coaches reacted to the news: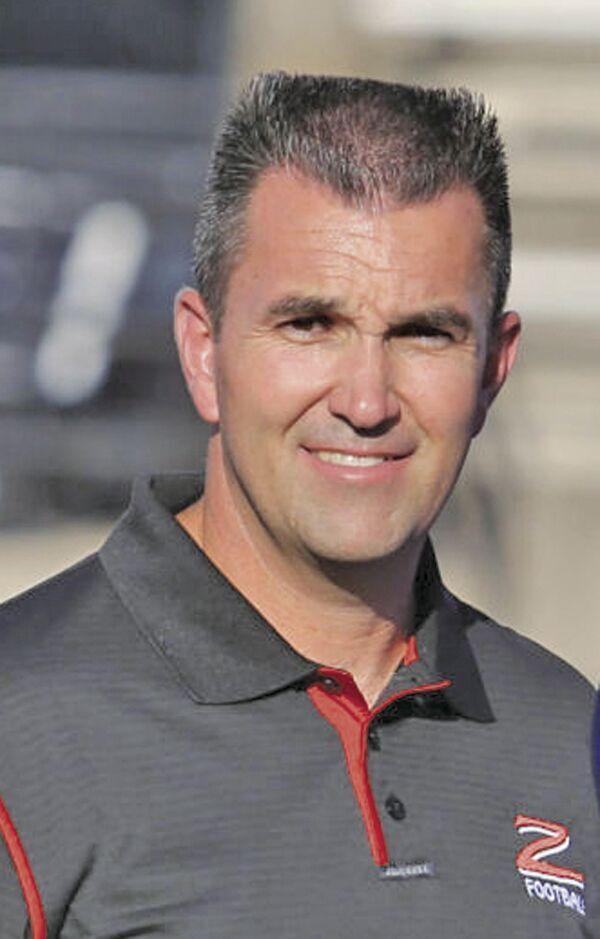 JARRETT HURT, CLAREMORE
"I understand what the OSSAA is trying to do during this unprecedented pandemic that we're in right now. I understand their viewpoint on allowing everybody an opportunity that wants an opportunity due to cancellations. I totally get what they're trying to do. We always want to try to win our way in, and that's no different this year. We want to try to finish in the top four; that's one of our goals every year. We're still trying to keep those goals, but we also appreciate the opportunity the OSSAA has provided everyone."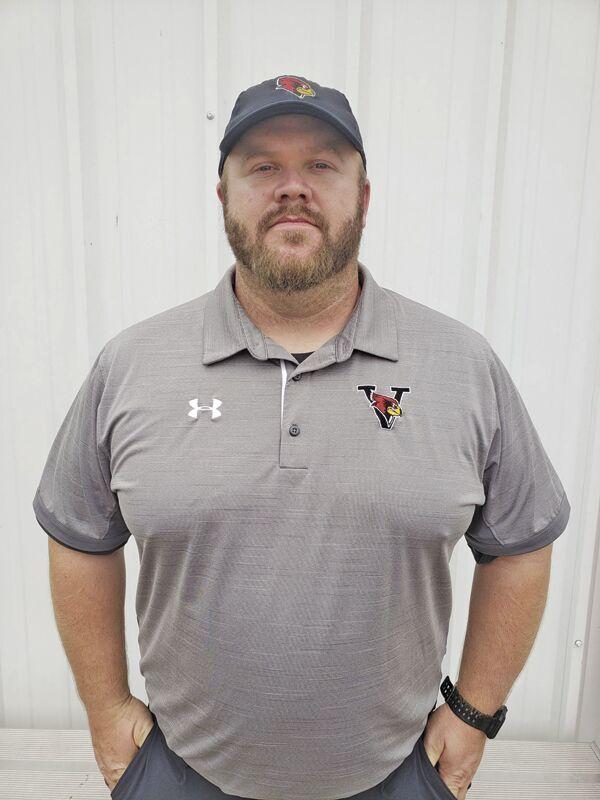 TRAVIS EAST, VERDIGRIS
"I don't think it'll take away from the urgency of our guys. We still have big goals with everything that we want to do, but I think it does make it interesting with the scenario of the extra week. I understand why they did it; it's probably the right call to have the extra week given the scenario of the year. It's not as much for the teams that are 0-10 or whatnot at the end, it's for those teams that are five or six (seeds) that could've been four or five depending on if they got to play enough games. I do think it'll be interesting because I think there will be some fives and sixes that beat some fours and threes."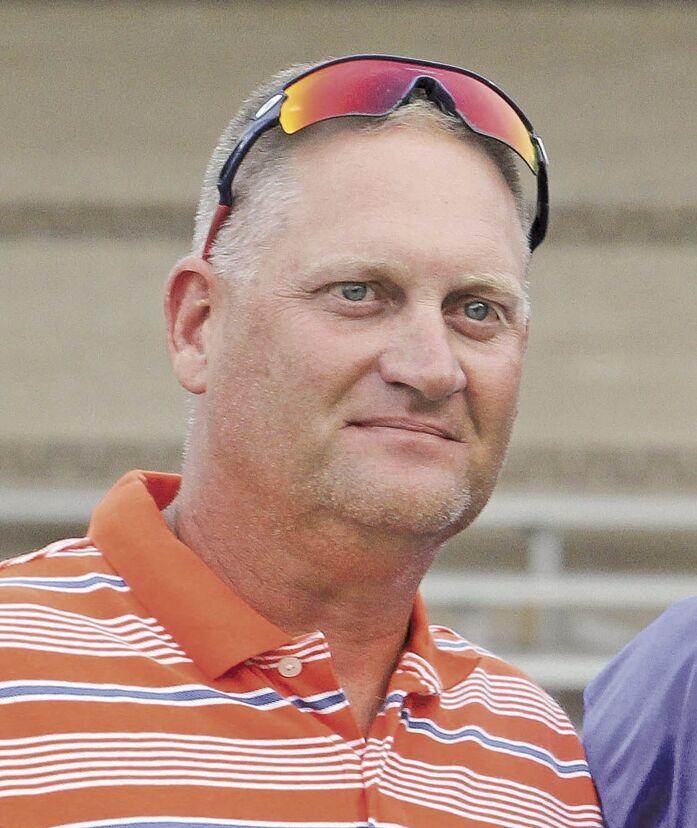 ROB GILBREATH, SEQUOYAH
"Well No. 1, we wanted to make sure we have a home playoff game, and if we finish in the top four, we will get a home playoff game. The higher the seed, the better off you are. If you're top one or two, the chances of you getting two playoff games goes up tremendously, so we would like for that to happen. As far as my feelings toward everybody making the playoffs, the downside to that is you're playing one extra game, and that's one extra opportunity for somebody to get hurt, somebody to pop up ineligible or something like that. And if an eight-seed is getting really beat up by a one-seed and they start a fight, you may get two or three people ejected. There's a lot of scenarios that can happen that are bad. It would be nice if you were a five-, six-, seven- or eight-seed because you get to play an extra game."