The Oklahoma Cheerleading Coaches Association recently inducted three
Oklahoma cheer coaches into its second Hall of Fame class.
These coaches included longtime Verdigris High School cheer coach/teacher Rhonda Willis and former Claremore High School coach Pat Hecksher. Michele Martin of Grove was the other inductee.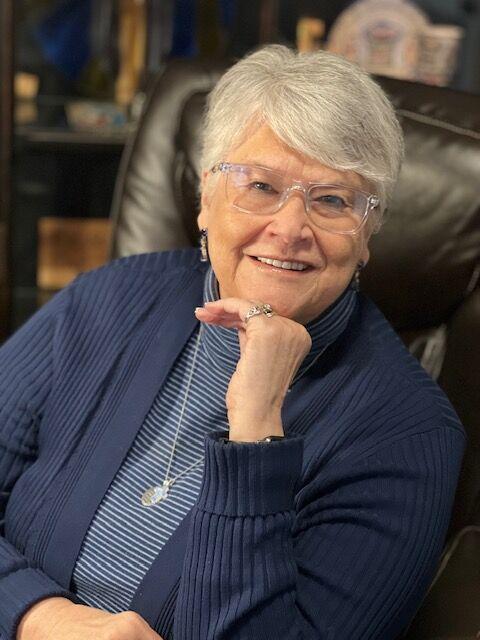 Willis coached and taught for a total of 44 years and was at Verdigris for 24 of those. She served as the Region 3 Representative for 18 years, which included managing All-Region tryouts and serving as a judge for All-State tryouts.
Willis also served two years on the State Cheer Advisory Board and was honored as an East All-State Coach and Oklahoma Coach of the Year.
Her teams were also competitive, and over 25 of her former cheerleaders went on to cheer at the college level, with three of them competing on national championship teams.
She retired in 2017 and is enjoying her retirement but misses her kids and loves watching her grand-cheerleaders. She has also written and published two books and is now working on a third.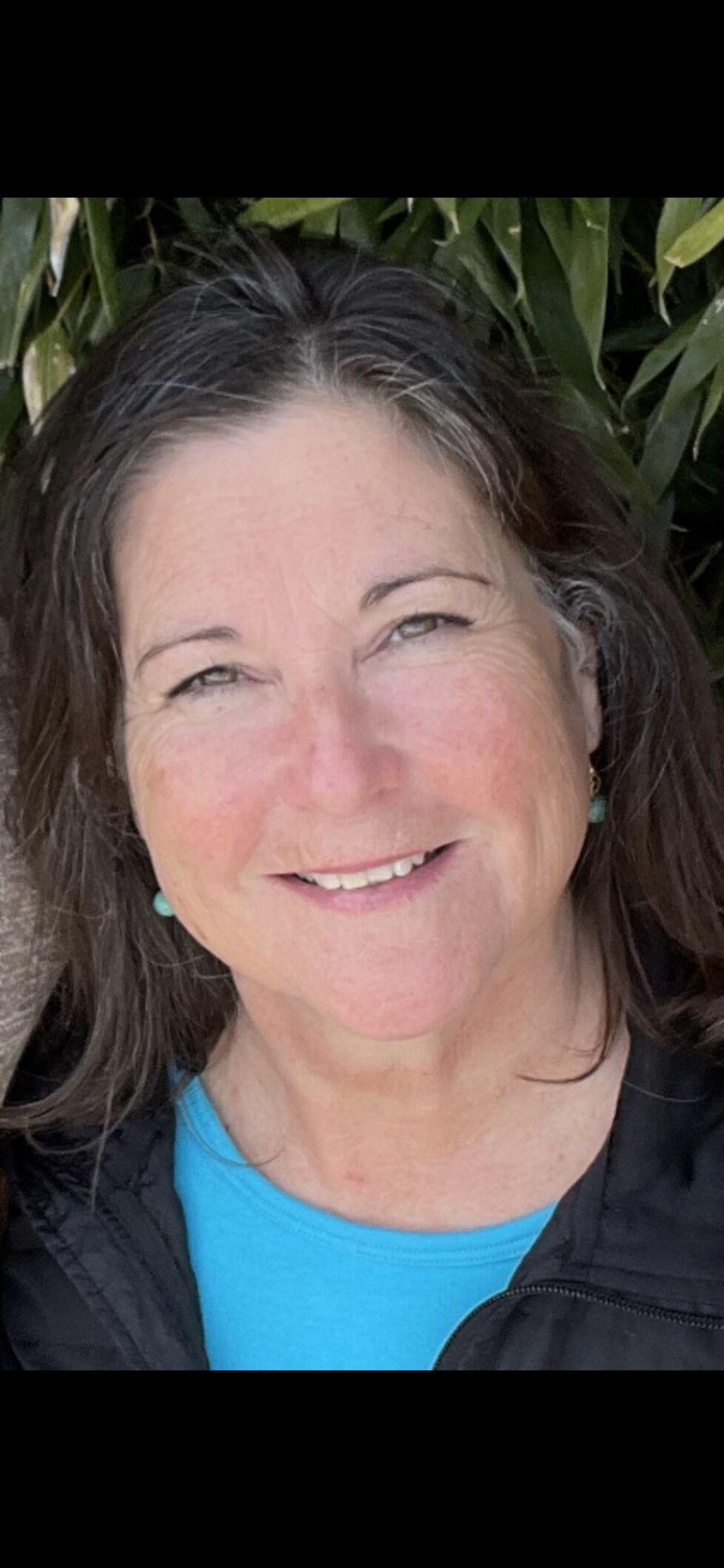 Hecksher, who was a cheerleader at Oklahoma State University from 1977-1979, began working in schools in 1980 as the activities director at Northeastern Oklahoma A&M College, but she didn't begin coaching cheer until 1988 at Will Rogers Junior High in Claremore.
However, it didn't take her long to make an impact.
Hecksher led Claremore to the Class 4A state championship in 1990 and 1992, as well the NCA national championship, beating out 178 teams in the Large Varsity division. Her teams also claimed regional titles in 1991 and 1992 and finished as the Class 4A state runner-up in the former.
In 1993, she was named the OSSAA East All-State cheerleading coach.
From there she moved on to Miami High School, where she coached three-consecutive Class 4A regional championship teams from 1995-1997. Her final regional title came in 2001, and that team went on to finish as the Class 4A state runner-up.
Hecksher spent the rest of her career at NEO A&M College from 2001-2007 recruiting cheerleaders for football and basketball games, as well as exhibition routines. She also led the cheer squad to the NCA College Nationals in 2003, 2004 and 2005.
The selection of this class of inductees recognizes and celebrates their visionary thinking, initiative and leadership in establishing and maintaining the association.
In 1992 these trailblazers, with the help of our inaugural eleven inductees, helped create the foundation of the governing body for the sport of cheer in Oklahoma. The formalized framework provided stability, equity and organization for the sport.
Today, the growth of the Association is a living tribute to the work of these women and men. The membership now numbers more than 200 coaches from at least 160 schools, impacting student-athletes statewide via the sport of cheerleading.
The sport of cheerleading is a fast growing sport in Oklahoma, another reflection of the impact of these inductees.
The OCCA hosts a statewide convention every summer where cheer coaches are given the opportunity to get together, network and learn from some of the industry's best.
The organization names All-State Cheerleading teams from the East and from the West, and these athletes cheer and perform at the All-State basketball and football games. They also support and expand the sport through scholarship distribution to student-athletes.
The passion and courage of the inaugural Hall of Fame class continue to afford more and more student-athletes opportunities in the sport of cheerleading.