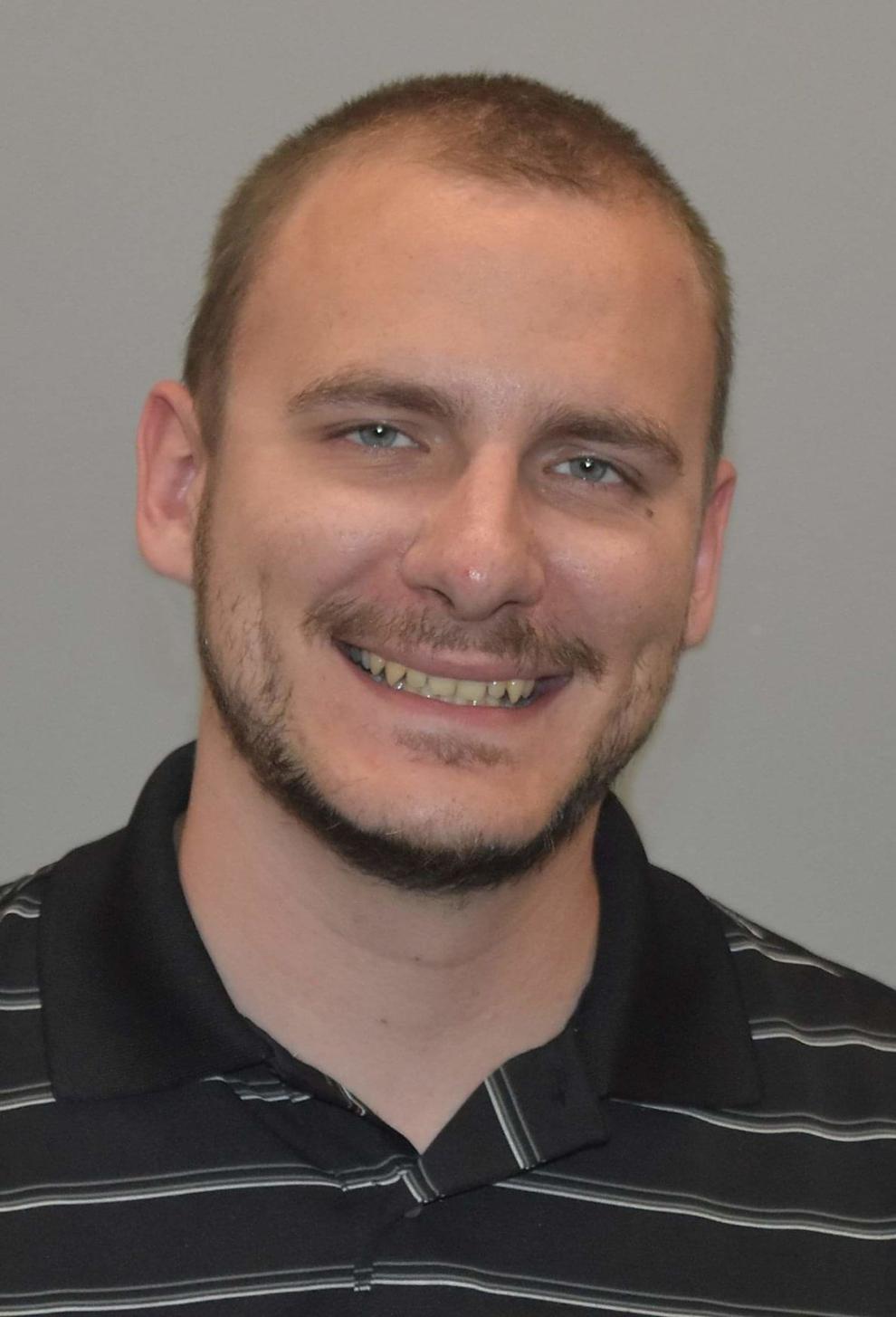 Rogers State University is experiencing a golden age of athletics.
Men's cross-country, men's golf, men's soccer and softball have won conference championships in just the past three years. Furthermore, men's basketball — after qualifying for the NCAA Division II Tournament for the first time in school history last season — is Oklahoma's winningest program of the past decade.
Talk about setting the standard for excellence.
Despite all that success, though, something seems to be missing.
Among the major sports RSU supports, football is the only absentee. Perhaps it is time to change that.
Football is undoubtedly the most popular sport in the United States, and more importantly, Oklahoma is a football state.
The Sooners and the Cowboys set the standard for college football in the state, but there is a demand by local athletes and fans that goes beyond the Division I level.
RSU competes in Division II athletics, which features eight football programs across the state. Beyond that, Oklahoma sports two Division III football programs and one JUCO.
Although most of those teams are filled with in-state athletes, they aren't enough to satisfy the need for small-town college football.
Having a football team is expensive, but it would bring in more revenue not only for the program, but for other sports and the school as well.
In many cases, football is the money-maker for college athletic departments.
That might be different for Division II schools and below because OU, OSU and Tulsa command most of the attention and attract larger attendance numbers, but that shouldn't be a deterrent from pursuing football.
RSU football would likely never be first in the hearts of Oklahomans, but it could be first in the hearts of Claremoreites.
Just look at what has happened since Oklahoma Baptist University re-added football in 2013 after a 73-year hiatus. That program, despite going 30-47 through its first seven seasons, has invigorated campus and the Shawnee community.
Enrollment is humming, and the already tradition-rich Bison athletic department continues to flourish with the increased school spirit. It is a small-school athletics paradise.
The same benefits could be achieved by RSU.
But where would a Hillcats football team play? Well, there are two viable options.
The first is RSU's Soldier Field.
Located in the heart of campus, this venue was originally constructed to house football games for the Oklahoma Military Academy from 1938-1970 (unofficially).
Although seemingly ideal given its history, there would be some hiccups.
The artificial turf, which is designed for soccer games, would have to be revamped to include football field dimensions. The current turf's installation was completed in May 2012.
Scheduling would also become troublesome, for the men's and women's soccer teams sometimes frequent the stadium for games on Saturdays throughout the fall.
If Soldier Field didn't work, RSU could create a sharing agreement with Claremore High School for use of Lantow Field.
Northeastern Oklahoma A&M College and Miami High School have a similar arrangement, for both schools use Red Robertson Field — which holds about 7,000 fans — for football, soccer and other activities.
According to NCAA.org, RSU's conference — the Mid-America Intercollegiate Athletics Association (MIAA) — saw an average football attendance of 4,978 in 2019. With a capacity of over 5,000, Lantow Field could easily host Division II football games.
There are obviously other issues, such as Title IX, that must be addressed before such a huge step can be taken, but the groundwork is there if the opportunity ever arises.
Claremore deserves a chance at a college football program. Here is to hoping it happens sooner than later.
Your move, RSU.