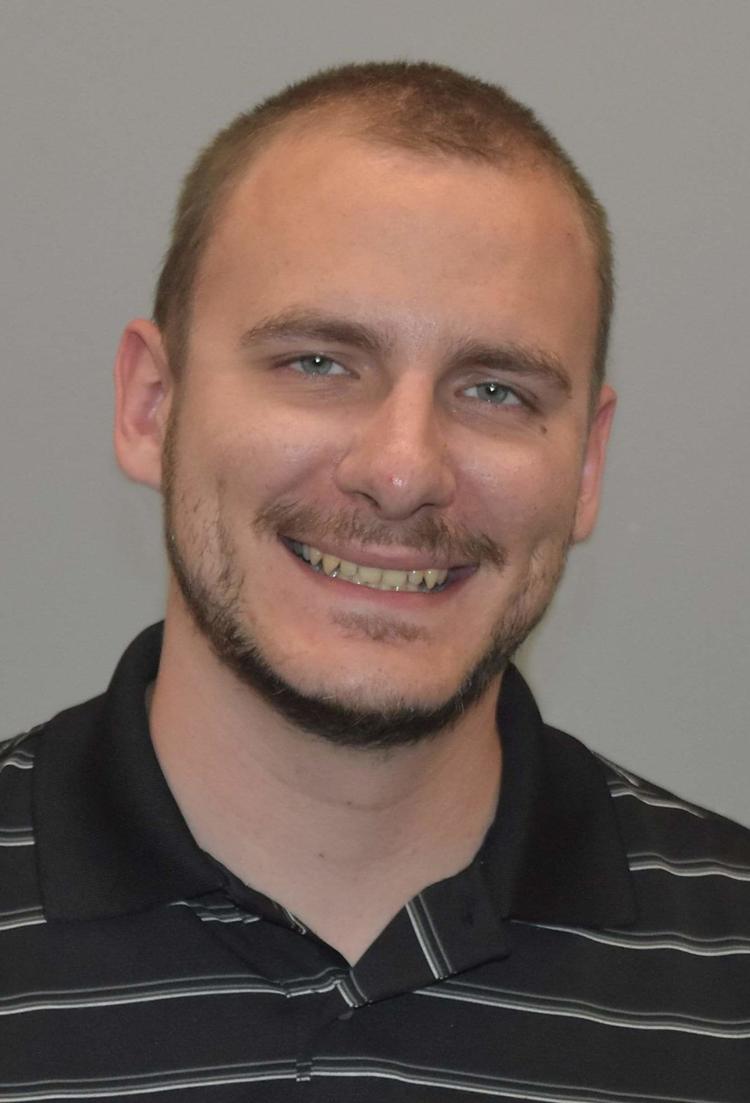 As close as they are toward making a comeback, I can't help but wonder where the future of sports is headed.
Has the book closed on high school athletics in 2020? To me, the cancellation of football, softball and other fall sports feels inevitable.
Schools are welcoming athletes back, but the COVID-19 coronavirus hasn't gone anywhere. Just last week, Oologah-Talala Public Schools put summer workouts on hold for a few days after a parent of a student-athlete tested positive for the virus.
Douglass High School in Oklahoma City had a similar situation occur Tuesday, only this time it was a football coach contracting COVID-19.
In response, Douglass closed its summer programs for 14 days and recommended that coaches and players self-quarantine.
That is doable in June, but such an extreme won't work in the fall. What is keeping infections from happening in-season?
If college sports have taught us anything in recent weeks, there will undoubtedly be more positive tests as schools continue recongregating in the coming months.
Clemson and Kansas State are among the major universities with confirmed cases, combining for 36 positives as of Tuesday afternoon. That is with limited to no contact between athletes and coaches.
If college programs can't keep their athletes coronavirus free despite their seemingly unlimited resources, it seems illogical to think high schools — which face even more of an uphill battle — can do it better.
Granted, those players might have picked up the virus off campus somewhere, but that risk won't suddenly decrease when all students return.
The Oklahoma State Department of Health reported 295 new COVID-19 cases across the state Tuesday, and there appears to be no end in sight for this latest spike.
As of Tuesday, June 23, Rogers County has 132 cases and five deaths with 94 recoveries. That first figure was under 100 less than a week ago.
The local and statewide impact of the novel coronavirus hasn't declined, and that doesn't seem likely to change before regular season contests begin in Claremore 48 days from now.
There is light at the end of the tunnel, though.
According to Dr. Anthony Fauci, an American physician and immunologist who serves as the director of the National Institute of Allergy and Infectious Diseases, a COVID-19 vaccine could be ready by the end of this year or early 2021.
That is promising news for winter and spring sports, but activities like football, softball and volleyball might be out of luck.
Cross-country could possibly survive the purge because running is coronavirus-friendly compared to the others, but the likelihood of canceling every sport but one is slim.
I don't want to be the negative Nancy because I do in fact want sports to come back as soon as possible. I am a sports journalist, after all.
However, I am not sure there is a way to do it safely.
If that vaccine doesn't come when Fauci says it might, we could be looking at a sportsless 2021 as well. We are nearly halfway through 2020, and the number of positive cases hasn't subsided in the slightest.
My pessimism isn't infallible, but I have to be realistic. Something tells me there won't be high school football or any other prep sports in Oklahoma this fall.
Let's cross our fingers and hope I'm wrong.