A new era of Claremore Christian football is underway.
After Ryan Mullins, who helped start the program in 2005 and served as its coach for 16 years, resigned following the 2020 season, the Warriors were left with a void atop the organization.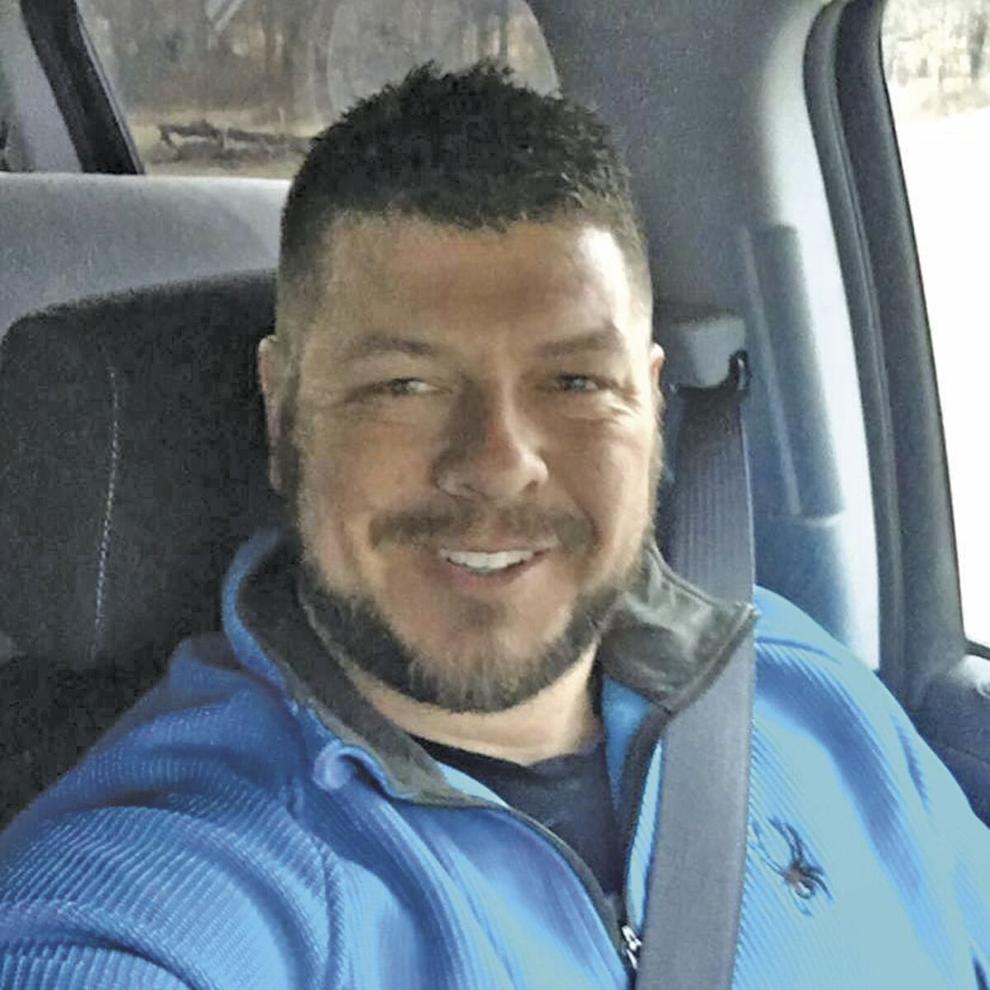 Luckily for CCS, a familiar face has filled that empty space. Steve Robinett, who served as the Warriors' defensive coordinator for three years under Mullins, has been hired as the new coach.
Replacing a coaching icon like Mullins is an honor for Robinett, and he hopes to carry on his legacy at CCS.
"I've known coach Mullins for a number of years, and he ran a tight ship," Robinett said. "He had a great program and several successful seasons, and I just look forward to building on that tradition he set forth, as well as the CCS image that we like. He ran a great program, and I look forward to carrying it on."
This won't be Robinett's first experience as a head coach, though.
He also coached the baseball team in its first season since 2008, helping the Warriors to a 7-10 regular season record and a third-place finish at the Heartland Christian Athletic Association state tournament.
"Baseball is actually a lot harder than football," said Robinett, the founder of Zax Construction in Claremore. "It's not necessarily in the coaching side as much as the admin side because you have rain delays left and right, and everything is a moving target. I like my schedule, and I like to stick by things, so football is easier in that sense. But obviously both sports have schedules, and you try to put everything together and build your practice in a way that will accommodate and best suit the team and get them prepared to be able to play a game.
"I know it has different tasks and a different job description, but ultimately from the time I step on the field, everything is about how we can prepare these kids not just for football, but for life in general. I'm going to carry that on from what I did as an assistant."
The Warriors are currently in their Summer Pride program and officially start practice in less than a month on Aug. 2. They open the season 25 days later against Rogers County rival Foyil at home.
CCS has outscored the Panthers 92-26 the past two seasons, so if it can duplicate that success for a third-consecutive season, Robinett will open his head-coaching career in football with a victory.
Regardless of how the season goes, though, Robinett is happy to be a disciple and a steward to his players.
"I love coaching; I love the idea of it," Robinett said. "I love being with the boys and working toward them, and the competition aspect as well. I played a lot of sports growing up and loved every aspect of it, so (coaching) is just another way for me to continue doing what I've loved doing my whole life."