Oklahoma has a long way to go to reach one of its major educational targets.   
The goal is to be ranked in the top 20 states on the National Assessment of Educational Progress, also called the "Nation's Report Card."   
The Sooner State is currently 42nd in fourth- and eighth-grade reading, 39th in fourth-grade math and 40th in eighth-grade math, according the latest NAEP report, which was released Wednesday by the U.S. Department of Education.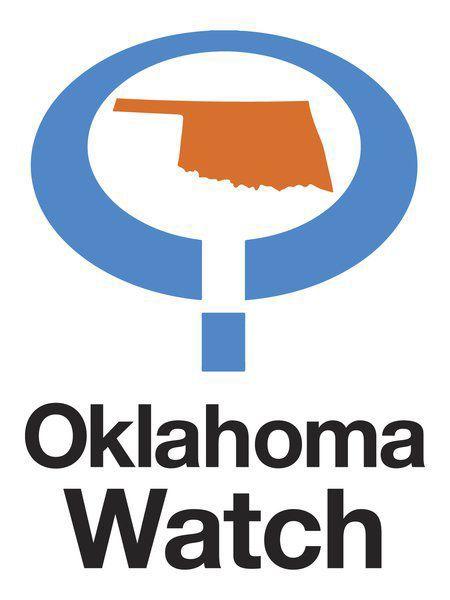 Oklahoma's only improved category, compared to 2017, was eighth-grade math, but the uptick was not statistically significant. Eighth-grade reading scores dropped three points this year, while fourth-grade math and reading scores held steady. 
Nationally, reading scores for both fourth and eighth graders declined. The only state with a significant increase in fourth-grade reading scores between 2017 and 2019 was Mississippi, which has a third-grade retention policy and has beefed up its literacy training for teachers based on the science of reading.  
In math, U.S. fourth graders' scores improved slightly; among eighth graders, scores declined.  The exams– given every other year to a sampling of fourth and eighth grade students nationwide – are considered the best tool to compare student achievement across states. Approximately 8,900 Oklahoma students at 250 schools in 190 districts were tested this year. 
Superintendent of Public Instruction Joy Hofmeister on Wednesday said Oklahoma's scores are in line with national trends.   
"We are encouraged to see improvement in eighth–grade math scores after strengthening our academic standards," she said. "Oklahoma students can compete academically with other students in the nation, but we have more ground to gain."